Your Definitive Guide To Multi-Masking
One face mask to rule them all? Never! Not possible! However, we do think we've found a very customisable solution to treating each bump/blemish/wrinkle/rash in a more concentrated way. Enter: Multi-masking.
Read More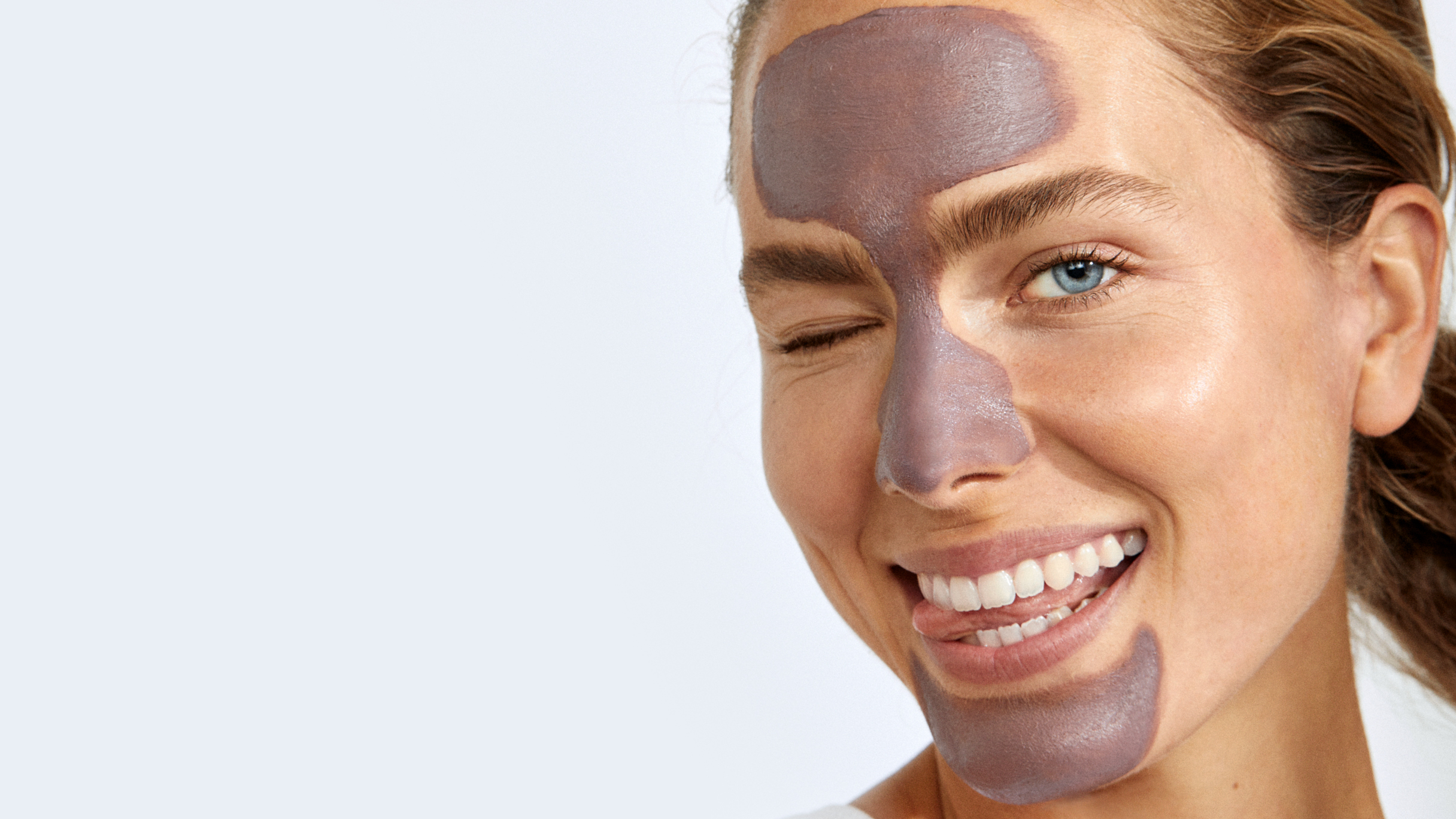 In the AM!
What are you doing? We didn't call it Sunday Night for any old reason, we were being prescriptive!
In the PM!
Apply The Removalist to a freshly cleansed face, leaving it to do it's detoxifying duties for 10 minutes before removing with a damp cloth. Follow on with The Repair Shop to deeply nourish and calm your cute face.
Continue with the remainder of your skincare rourtine: serums, oils, creams.
Use one to two times a week, while parked cosily on the couch, and get ready for serious glow.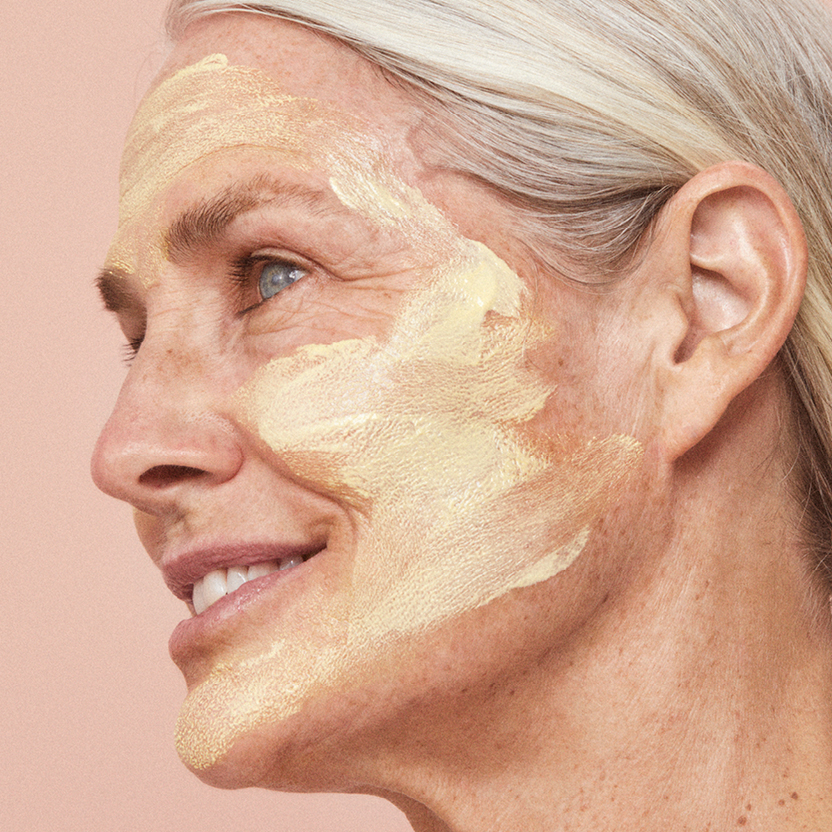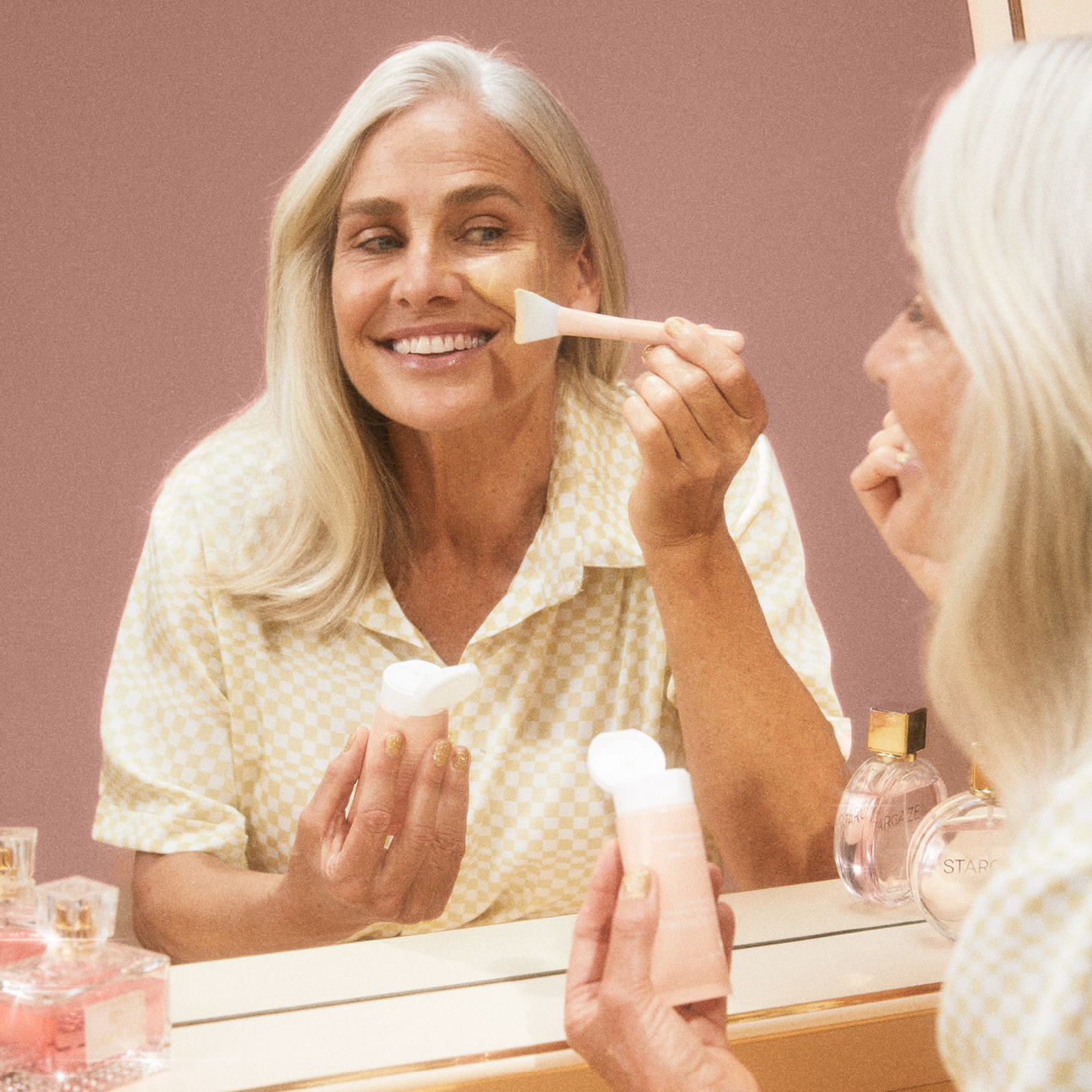 Scrolly molly, do we love Instagram
@gotoskincare