Our e-Gift Cards are like regular gift cards but with more 'e'. An e-Gift Card is the perfect gift to give to people you don't just pretend to like, which they can use to buy goodies online on this very website. In other words, the ultimate gift for Tricky People.
e-Gift Cards are delivered by email to you, ready to be forwarded to your very lucky, very grateful recipient/friend/colleague/is probably Beyoncé.
No processing fees (gross) and expiry is 36 months from the date of purchase (nice).
Redeemable on this very website only and not ASOS.
More questions? Check our Very Specific e-Gift Card FAQ section here.
PERFECT FOR
GOOD TO KNOW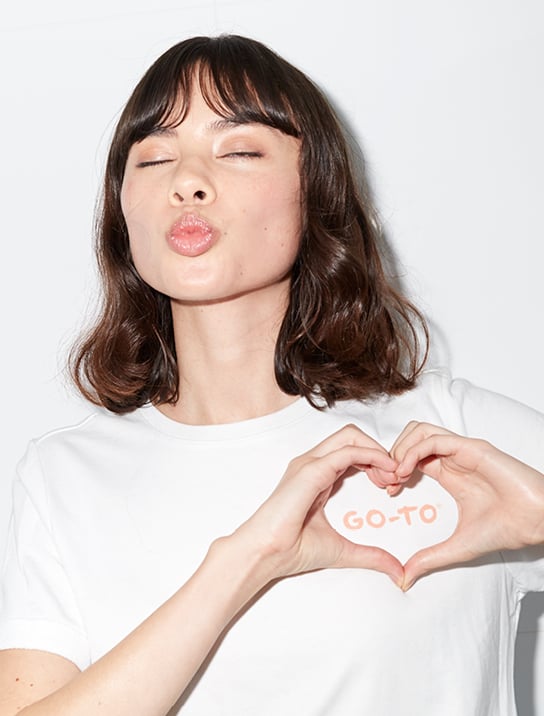 Scrolly Molly do we love Instagram.
@gotoskincare