Three clever products to keep your skin happy all friggen day.
Our 24/7 Radiance set comes with full sized Much Brighter Skin (for antioxidants and glow in the AM), Much Plumper Skin (to seriously hydrate and replenish in the PM), and Face Hero (to keep your face perfectly protected, balanced, and bouncy morning AND night).
The best trio!
This is the best trio of products - I've noticed such a difference to my skin since using this mix. It's brighter, plumper and more nourished. Just generally more glow-y! Highly recommend!
Love, love, and, love!
I love each and every one of these products - and appreciate the value of this set immensely! Much Brighter Skin has had such a huge impact on the vibrancy of my skin in my morning routine, and Much Plumper Skin has been indispensable in my evening routine to optimise plumpness. And of course, Face Hero is my Go-To day and night. I couldn't live without it!
Love this Go-To trio!
All three of these products have been game changers for my peri menopausal skin so it's great to be able to buy them as a trio and save.
Read More Reviews
Much Brighter Skin
Brightening Vitamin C Serum
30ML / 1 FL OZ
MORE DETAILS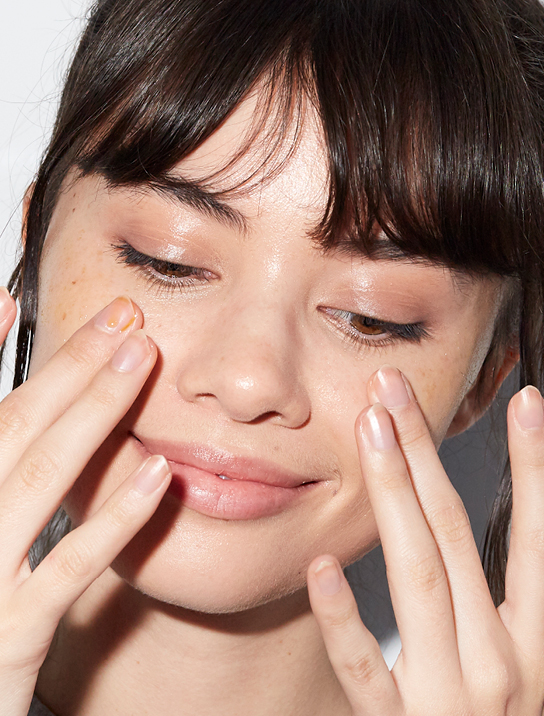 How To Layer Serums In Your Skin Care Routine
We asked Go-To founder/overlord Zoë Foster Blake; Can you layer your serums? (The answer is: Yes!)
Read More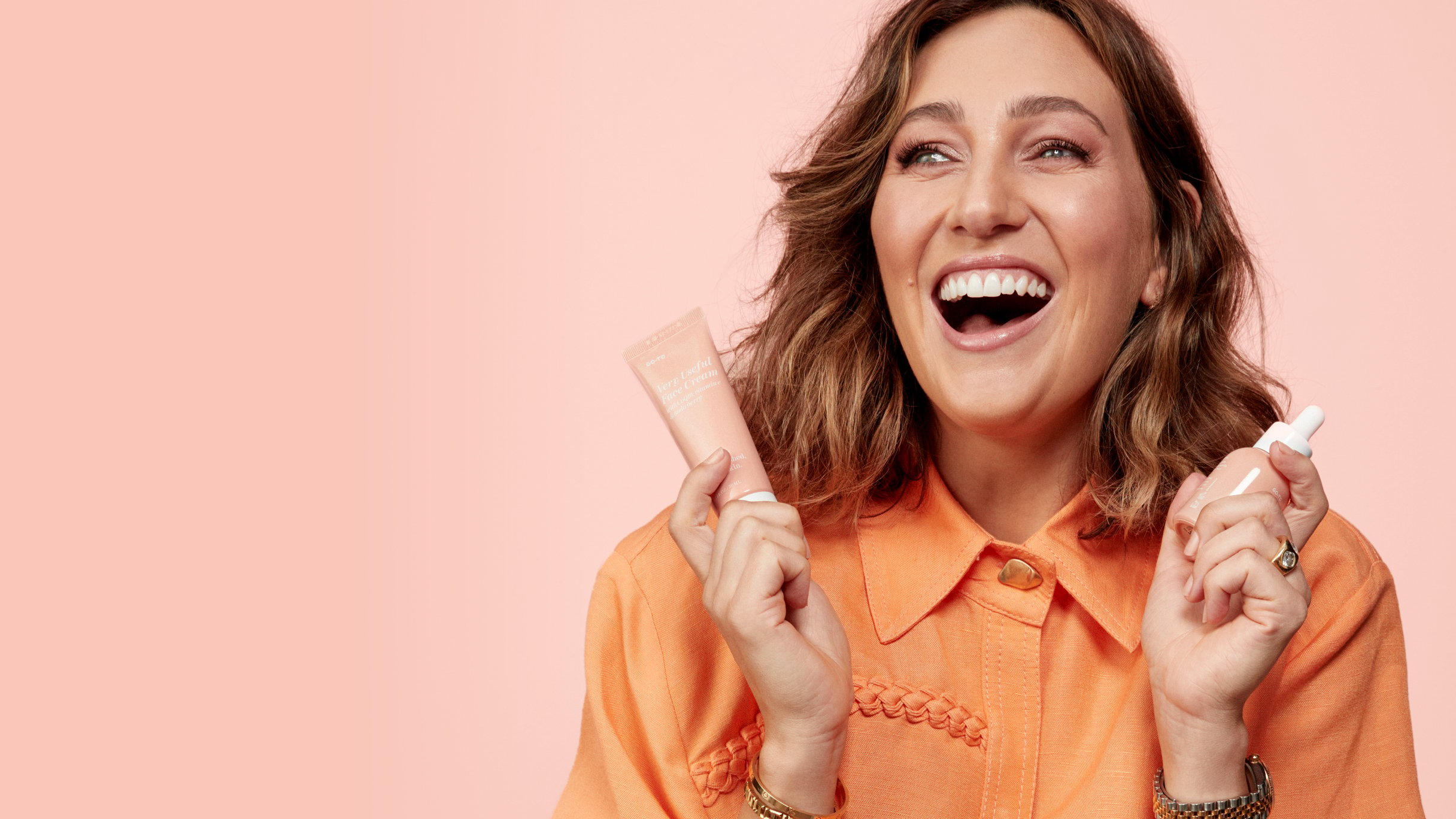 Your AM Routine!
Apply one pump of Much Brighter Skin to clean skin.
Follow with three to five drops of Face hero, massaging into the skin, before applying SPF to all exposed areas.
Your PM Routine!
Apply three to four drops of Much Plumper Skin to clean skin.
Follow with three to five drops of Face Hero, then a super nourishing night cream.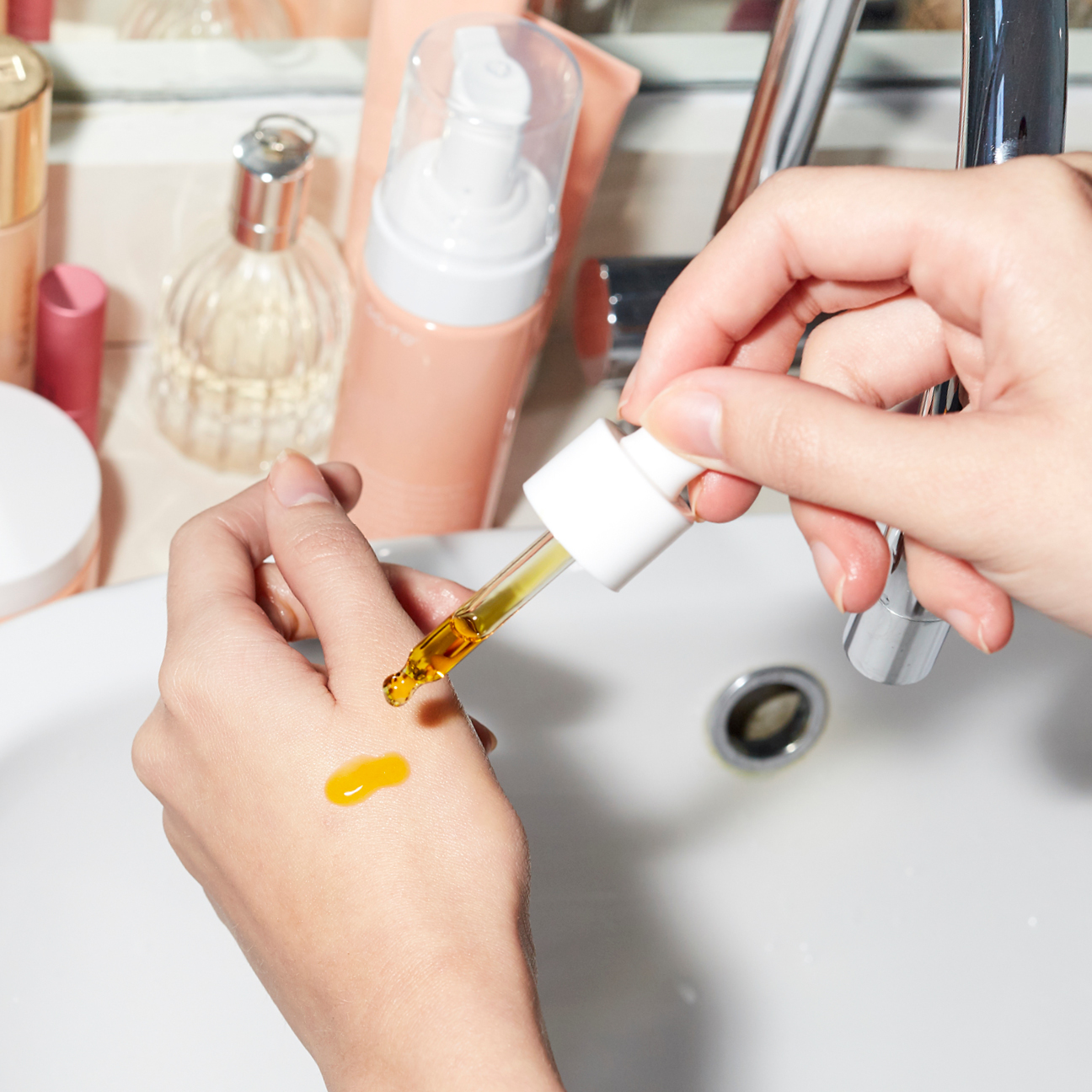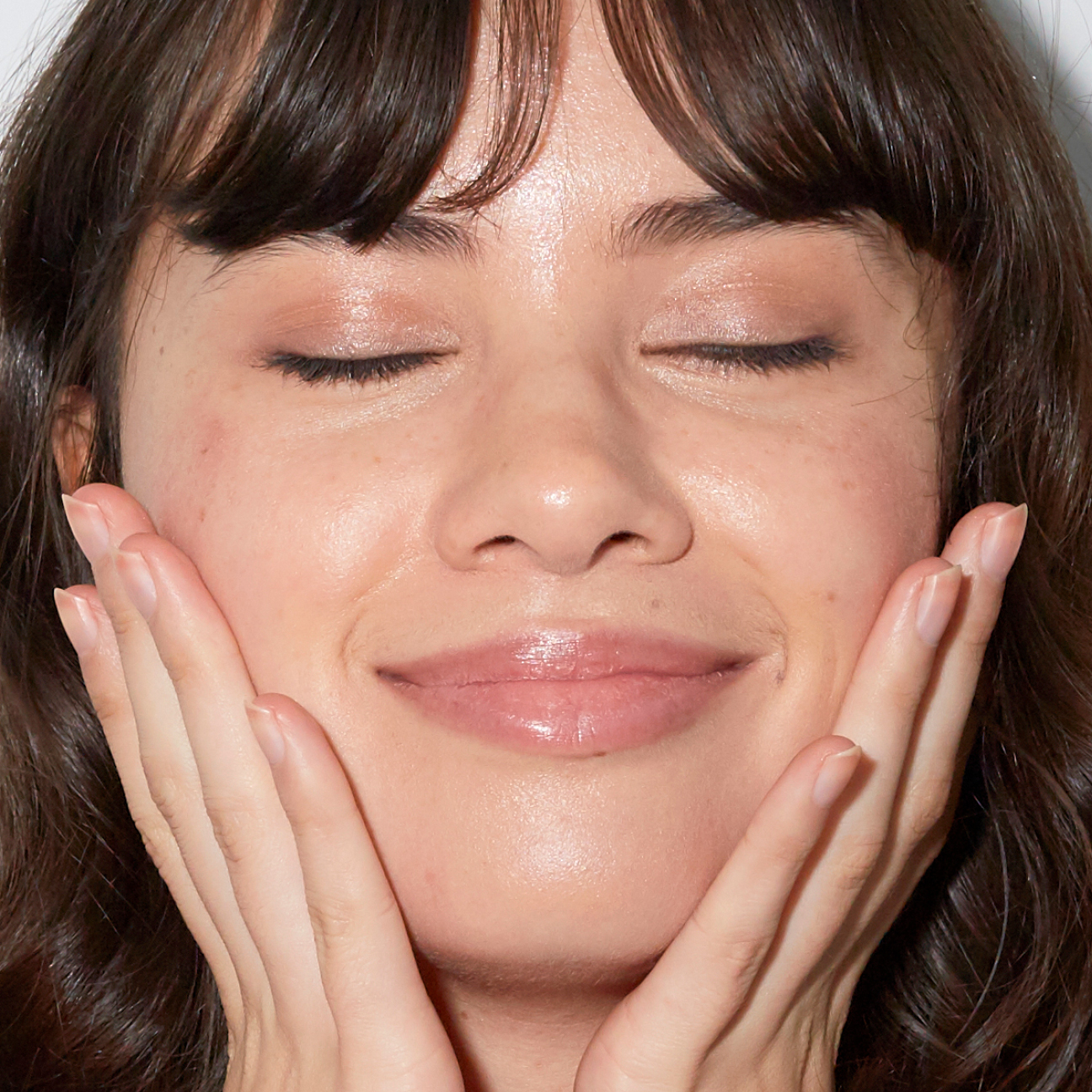 Scrolly Molly do we love Instagram.
@gotoskincare