A pair of replenishing body products for silky smooth skin.
Featuring a gentle, nourishing body wash and a deeply hydrating body lotion, Body Party leaves the skin seriously cleansed, nourished, and replenished.
Body care doesn't have to be boring. This useful, delightful-smelling duo is proof.
Amazing for sensitive skin!!
Both shower party and skin party smell so delicious and are super gentle and nourishing on my dry, sensitive and eczema-prone skin! I've been using skin party since it was released but this is my first time trying shower party and I will definitely be re-ordering!!
The Best!!
Love love love both of these products! Shower party is the perfect body wash. Not too thin and smells amazing. Skin party just sinks into your skin and doesn't leave you feeling sticky. This is the perfect set for anybody.
Love love love this!
The most beautiful subtle fragrance with just the right amount of foam. Extremely nourishing on the skin and a small amount goes a long way….washes beautifully. Highly recommend this product.
Read More Reviews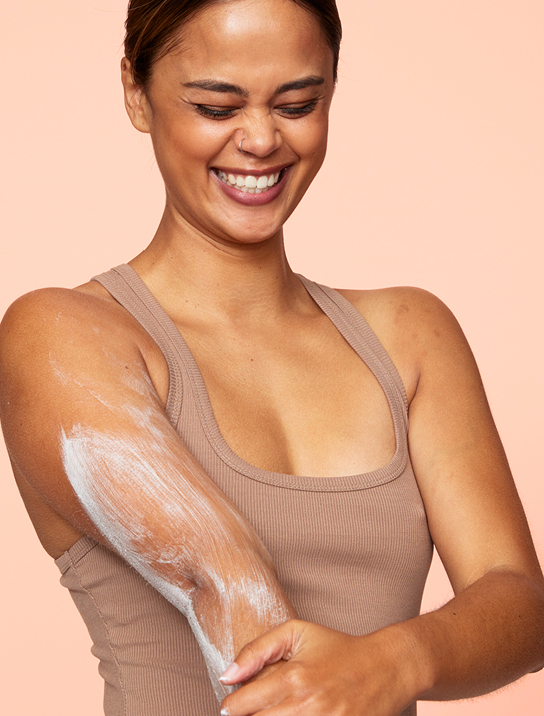 It's Not All About The Face: Let's Look After Our Body, Too.
The skin on our body deserves replenishment and care. It's thirsty, it's dry, it works hard, it swims, spins, runs, rides, dances, it's exposed to the elements, mosquitoes and scratchy clothing tags, and it ages.
Read More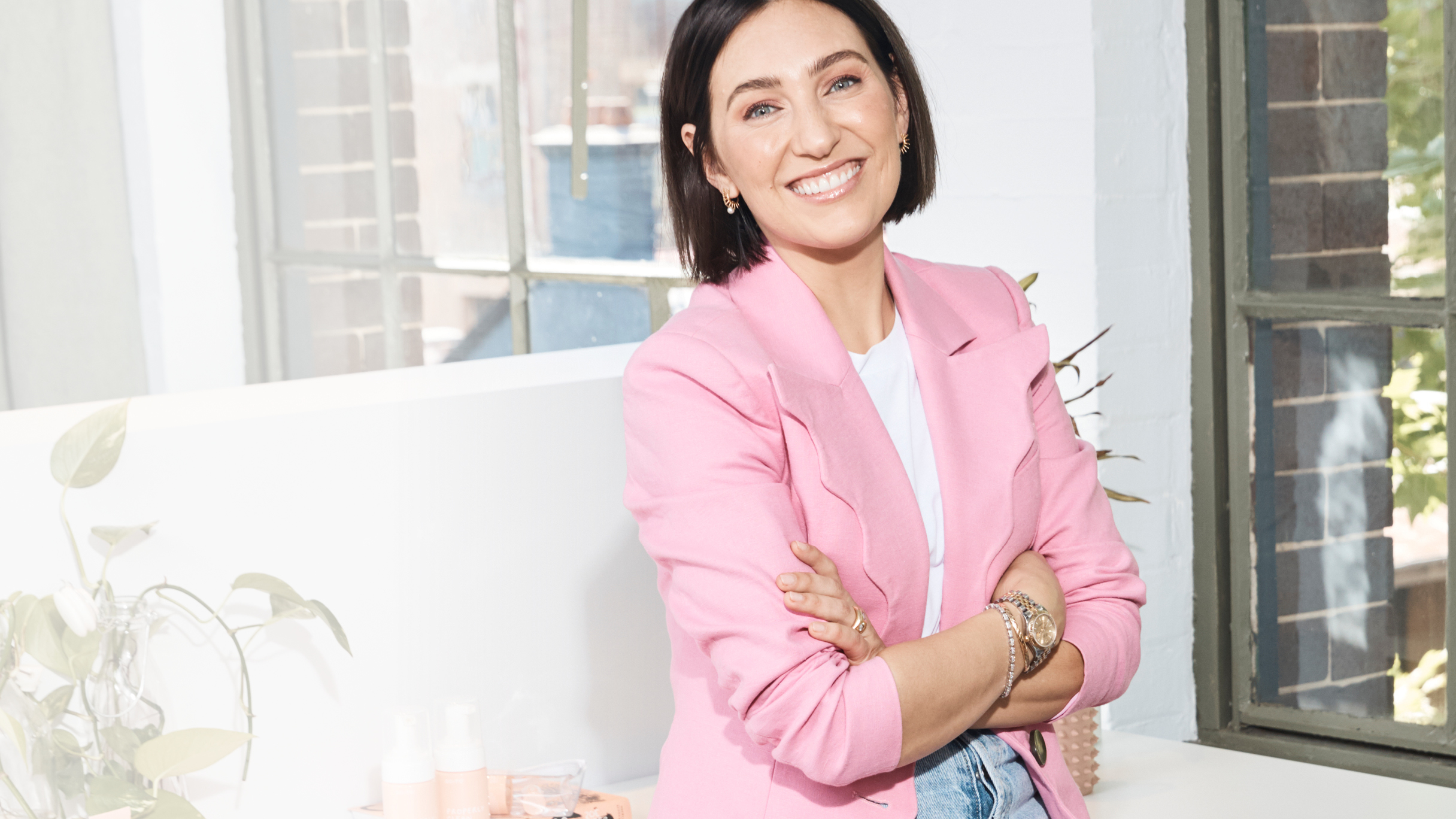 Your AM Routine!
Massage Shower Party all over your body whilst in the (non-scorchy) shower, and rinse off.
Follow with Skin Party post towelling and prepare yourself for ludicrously soft and smooth skin all day.
Your PM Routine!
Follow the exact same steps as you did in the morning, only this time you won't be in a mad rush to get to work.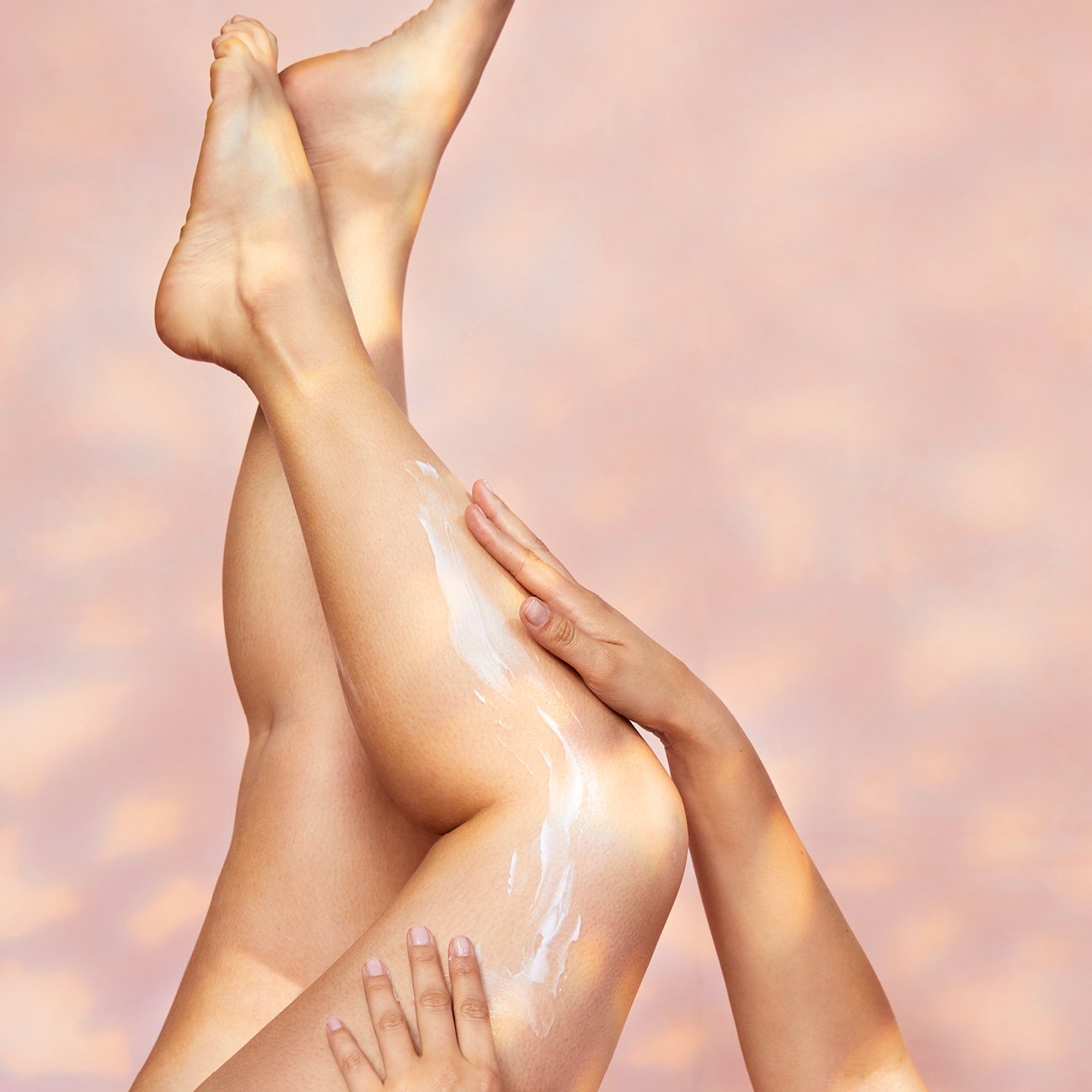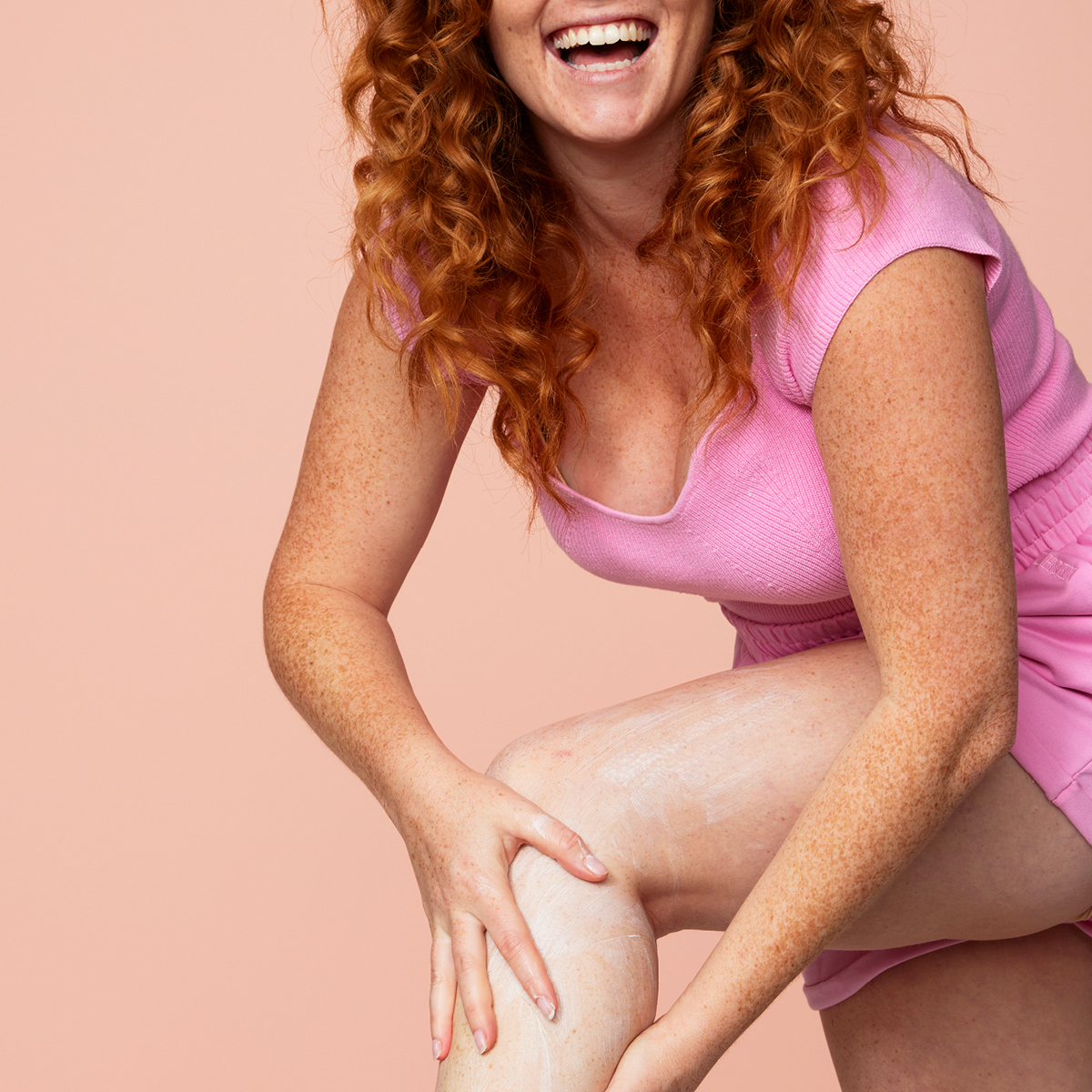 Scrolly Molly do we love Instagram.
@gotoskincare