A beauty bible by Go-To founder and former beauty director, Zoë Foster Blake.
Amazinger Face is the fully revised and updated follow-up to Amazing Face, which was written after Zoë spent years reviewing and using every kind of beauty product known to man, woman, or frog.
The perfect read for anyone wanting to learn how to correctly apply SPF, for those interested in the shelf life of mascara, and just for all people with faces, everywhere, really.
PLAYS NICE WITH
GOOD TO KNOW
Never too late!
I wish I read this like 20 years ago...
Insightful, knowledgable and necessary for women!
Written perfectly with humour and sass as Zoe does so well. Tons of insightful information that women should know in order to care for their skin at every age. Wish I read it sooner! Buying one for all my girlfriends.
A must have!!
Super knowledgeable! I knew barely anything about skincare before starting Go-To and since following Zoe and buying this book my skin has never been better. Great way to learn not just what to do with your skin but how and why.
Read More Reviews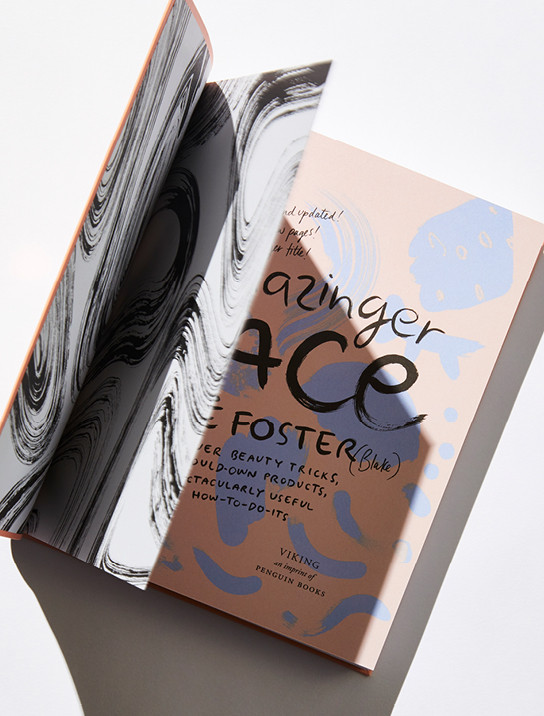 The Skin Care Advice I Would Give To My 20-Year Old Self
In my years as a beauty director, I tested zillions of products. It was my job to use, review and decode skin care, makeup and hair products, then communicate all of this in a fun, understandable way.
Read More
How Do I Use It?
Read it! Learn from it! Take it to dinner at least twice a week!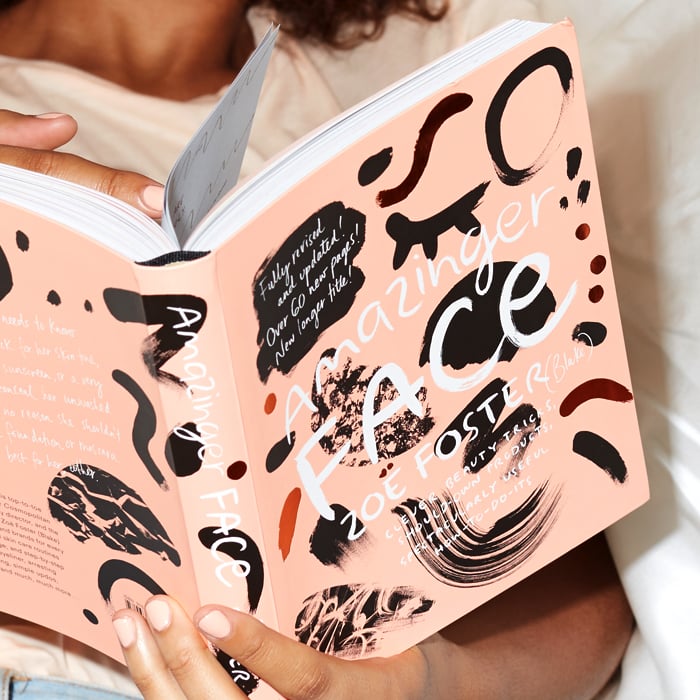 Scrolly Molly do we love Instagram.
@gotoskincare