Zoë Foster Blake Answers Your Oil Cleansing FAQs
Since we launched Fancy Face we've been asked a load of questions. What does it smell like? How is it so astonishing? Can it help me move this weekend? (A fancy pants day spa! Magic! Yes!) (Wait. This weekend? No!) And we've also been asked some real ones. So! Go-To founder and Fancy Face makerer Zoë has answered all of them for you.
Read More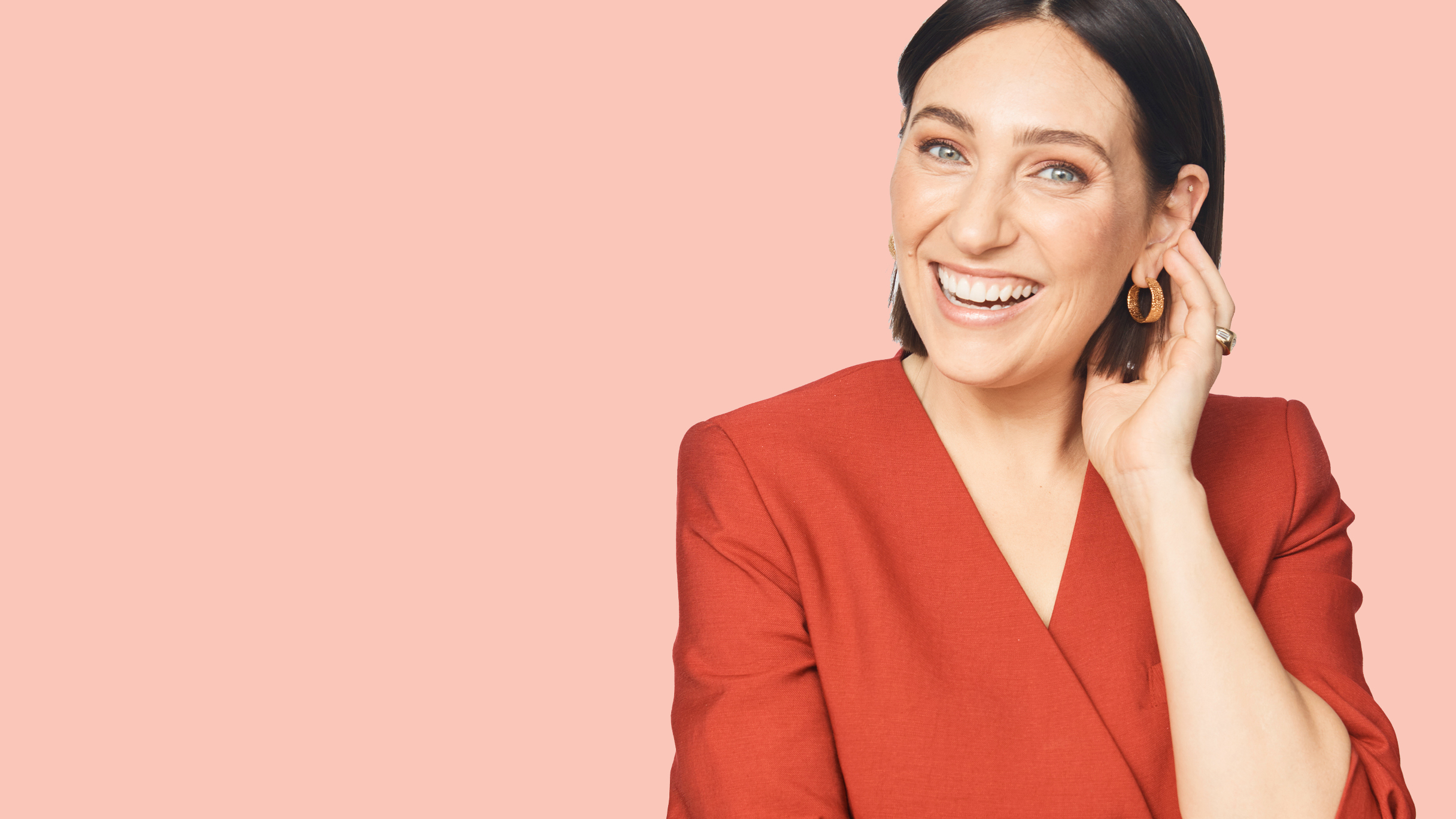 Sunflower Oil
A lightweight oil with high levels of vitamin a, d, and e as well as essential fatty acids that deeply soothe and replenish the skin.
Sweet Almond Oil
A gentle, nourishing oil suitable for all skin types (especiially dry and sensitive ones). Rich in essential fatty acids, vitamins and amino acids, it helps to soften and nourish the skin.
Deine Morgenroutine!
Starting the day with an oil cleanse is a nice way to balance the skin's oil. And of course, if you are removing your day makeup before reapplying makeup for an evening event, Fancy Face is 100% your guy.
Your PM Routine!
Use Fancy Face as the first step in your night-time routine to dissolve all your makeup, SPF, dirt, and excess oil.
Follow on with Properly Clean for a double cleanse, or, just move on to your skincare (treatment products, serum/face oil, and night cream) if your skin feels clean and soft enough. It's your skin, your call. (FYI: Half the office follow on with Properly Clean, half don't.)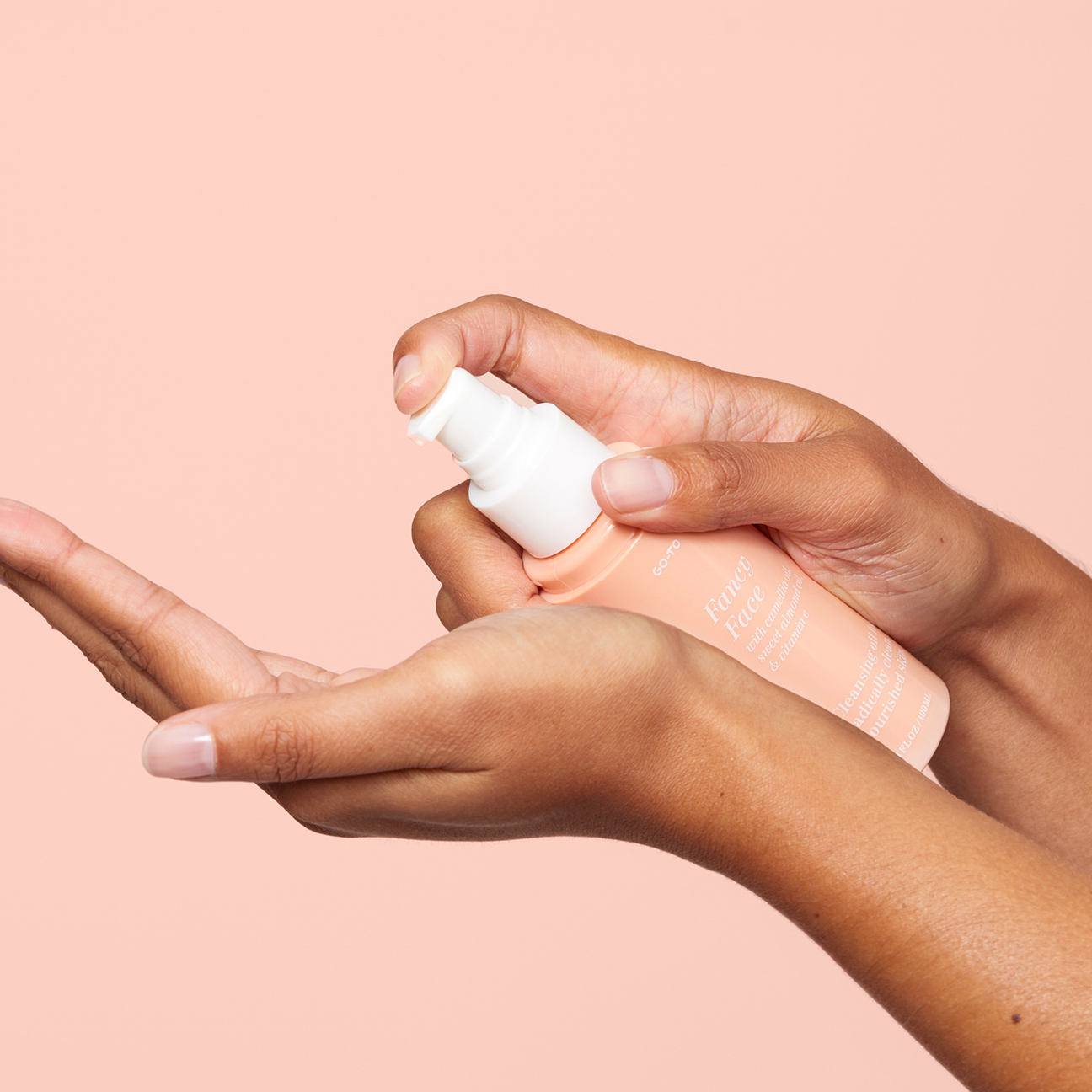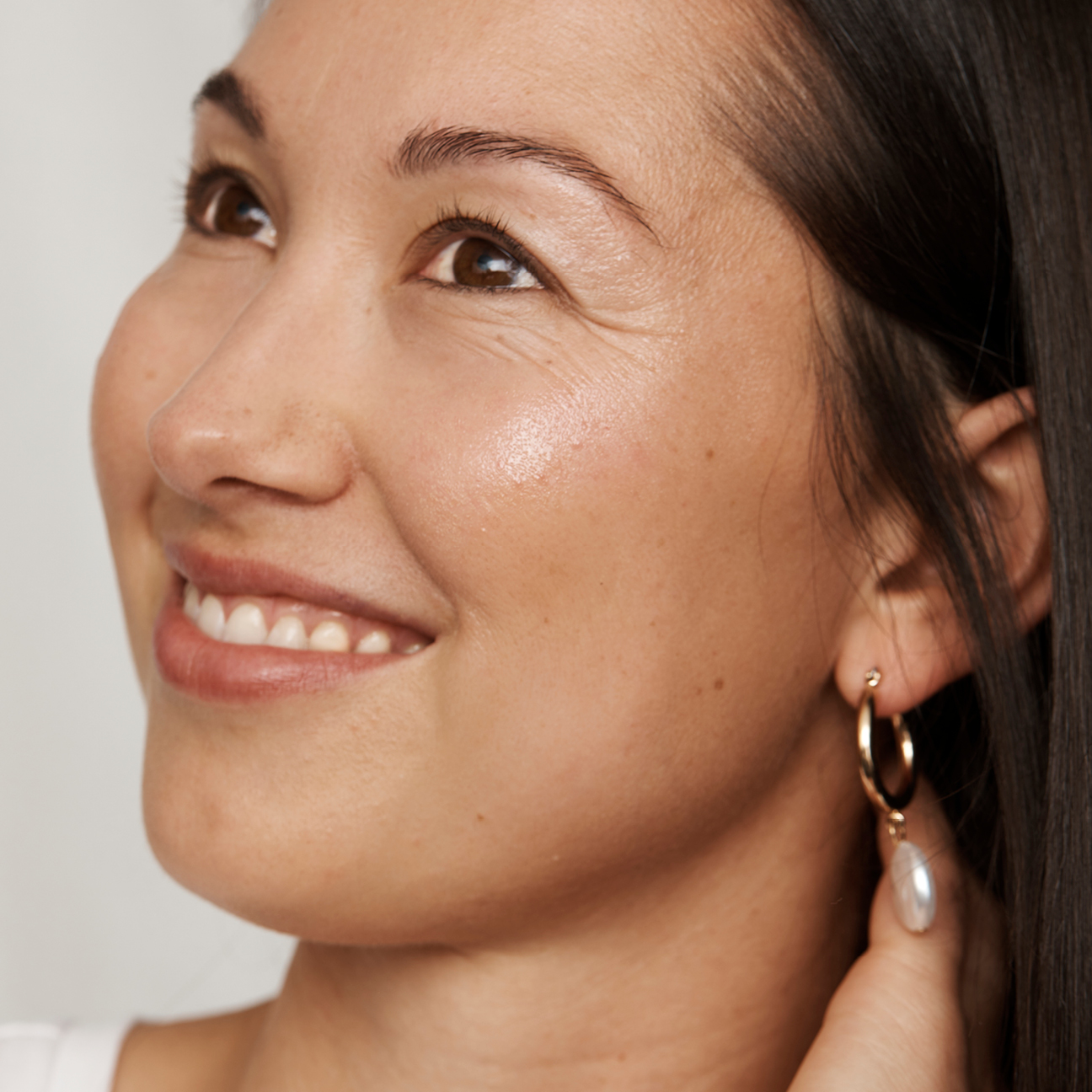 Reduce Reuse Recycle
100% recycled polyethylene terephthalate plastic bottle
Pump made from 6 x 100% virgin materials (PP, PE, LDPE, EVA, stainless steel, POM)
100% virgin polypropylene plastic lid
Recyclable carton made from FSC-certified cardboard. All materials used are sourced from Forest Stewardship Council-certified forests, which are dedicated to responsible management of the environment.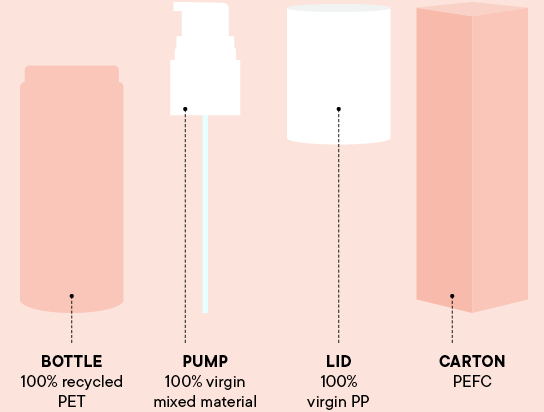 Scrolly molly, do we love Instagram
@gotoskincare