A terrifically powerful, fantastically lightweight facial oil that deeply hydrates, soothes, revitalises and completely protects the face against bad guys trying to make it unhappy. It's your daily skin booster and new best friend.
Featuring 10 potent, purposefully selected plant and nut oils, this supercharged face oil boasts a bucket load of essential fatty acids, vitamins and antioxidants, as well as anti-inflammatory properties and write-home-about-it nourishment. It leaves zero residue and penetrates deeply and quickly to hydrate, revive, brighten and insure your face against fine lines, dark spots, dryness and ageing inflammation.
Face Hero balances oily skin, hydrates dry skin, and creates a bright, bouncy canvas for makeup. It's your all-in-one daily skin guardian, and quite frankly, just the hero we've been waiting for.
Face Hero is suitable for all skin types. It is lightweight enough for compromised or oily skins (because remember, even oily skin needs nourishment), and restorative enough for very dry, dehydrated or mature skin.
Face Hero is dermatologically tested to be non-comedogenic and suitable for sensitive skin. Nice.
Liquid Gold
Face Hero for me is liquid gold. It leaves my skin hydrated, glowy and in tip-top condition. The difference in my skin when not using it is honestly alarming. I have tried several other similar products on the market and nothing compares. My ultimate face product. Thanks Go-To!
Face Hero for Sublime Skin
My favorite moisturizing facial oil! I have sensitive and acne prone combo skin. The texture of this oil is very smooth and silky, and doesn't break me out. I typically apply it as the last step in my skincare routine. To my surprise it also layers great under SPF and doesn't peel.
From Zero to Hero
This is my ultimate favourite skin thirst quencher. It glides on your skin so perfectly but doesn't leave you feeling greasy. I have sensitive skin and this product is just perfect!
Read More Reviews
Sweet almond oil, jojoba oil, macadamia oil, brazil nut oil, apricot kernel oil, evening primrose oil, buriti oil, rosehip oil, natural fragrance (contains orange, petitgrain and indian geranium oils), arnica flower extract, kiwi fruit seed oil, vitamin e, calendula flower extract, sunflower seed oil, totarol, rosemary leaf extract.
5 Face Hero Fixes That Prove It's The Ultimate Multitasking Face Oil
The powers of Face Hero are varied and vast. In this blog post, we detail how to use Face Hero to fix ailments and boring skin real fast.
Read More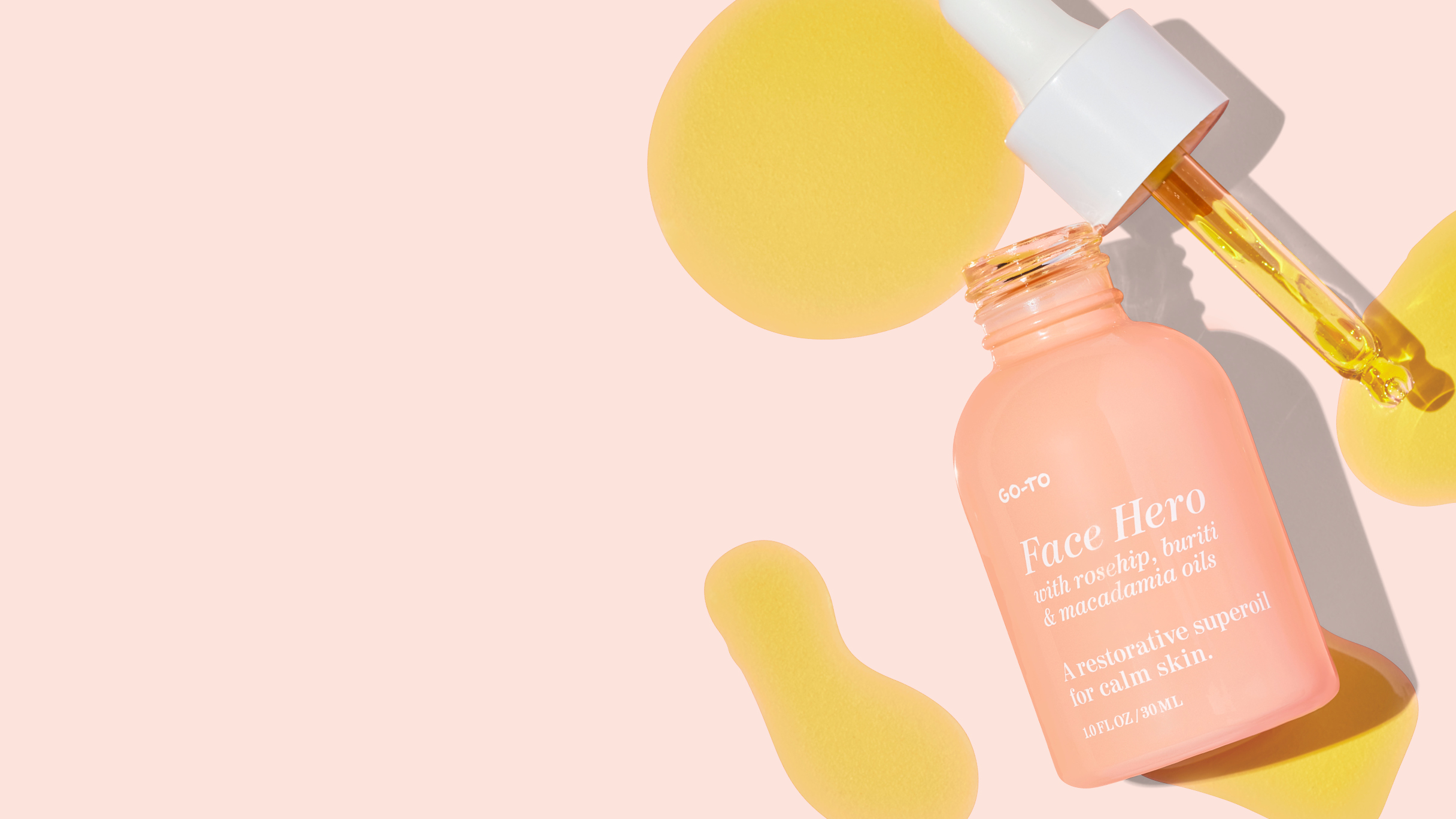 Buriti Oil
A hydrating and moisturising oil extracted from the fruit of the moriche palm, with anti-inflammatory properties that help reduce redness, roughness, and irritation.
Rosehip Oil
Contains high levels of fatty acids and vitamin c which help to hydrate dry skin and aids in the prevention of wrinkles and premature ageing.
Jojoba Oil
A liquid wax produced in the seed of the jojoba plant. Rich in vitamin e this oil is amazingly light, nourishing, and quickly absorbs into the skin to protect against moisture loss.
Your AM Routine!
Face Hero goes on after your cleansers, toners, treatment products/serums and before your SPF and makeup.
(Bonus: mix a few drops of Face Hero in with your foundation for a glorious, glowy base.)
Your PM Routine!
Face Hero goes on after your cleansers, exfoliants, toners, treatment products/serums.
Follow with a hydrating night cream such as Go-To Very Useful Face Cream and a 20 minute Instagram scroll.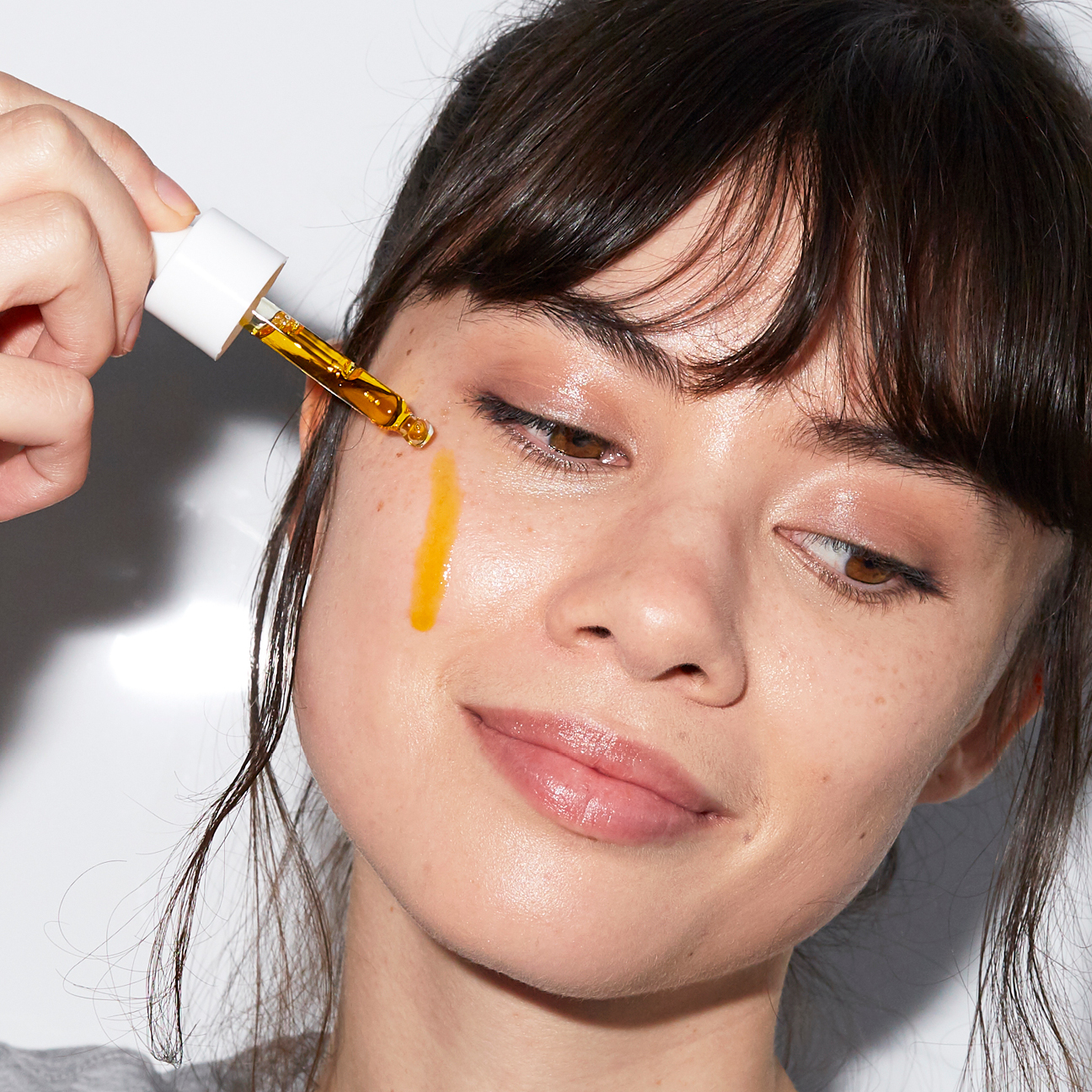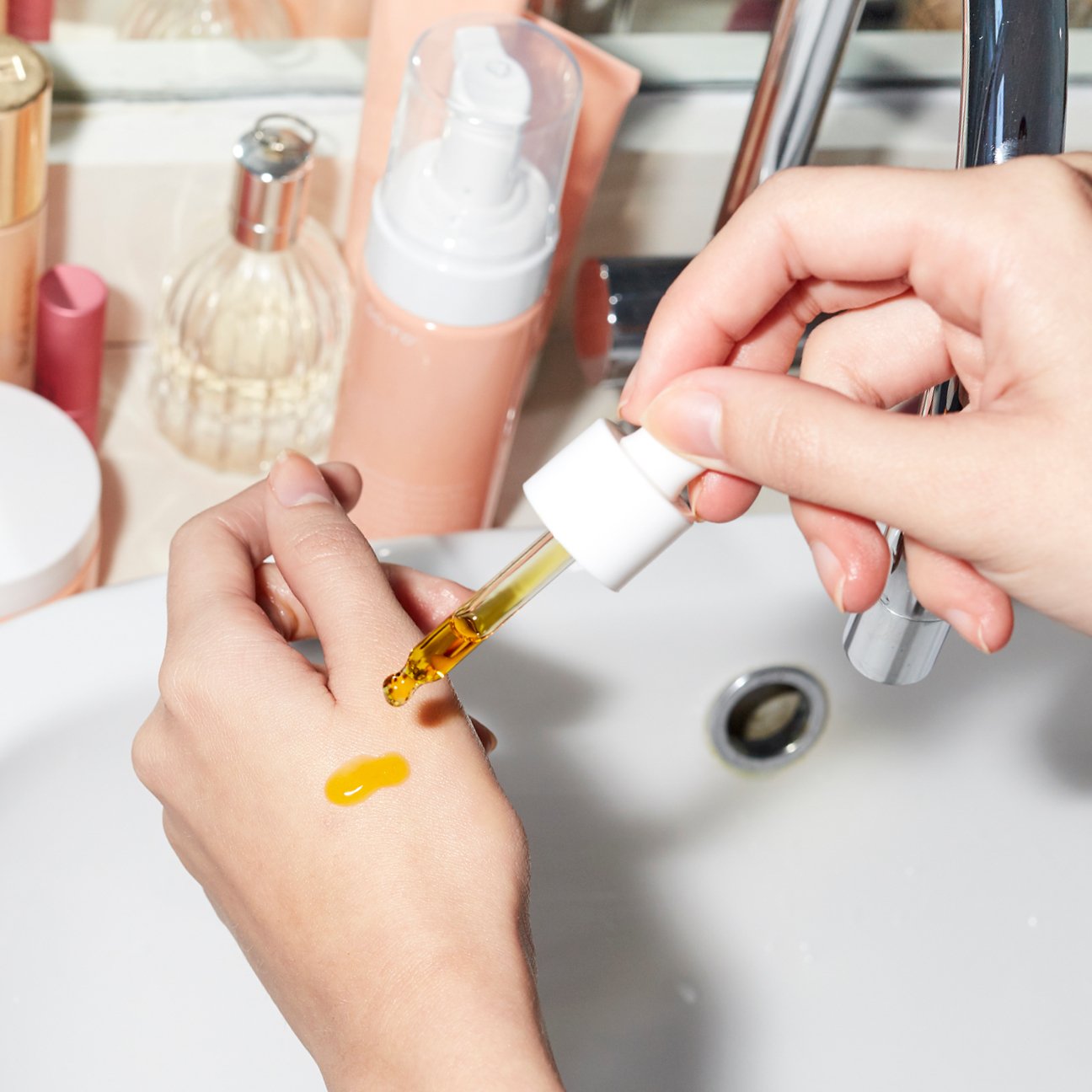 Reduce Reuse Recycle
Recyclable glass bottle
Polypropylene plastic dropper
Recyclable carton made from FSC-certified cardboard. All materials used are sourced from Forest Stewardship Council-certified forests, which are dedicated to responsible management of the environment.
Ready to recycle your empties? Pop your empty packaging into a TerraCycle® bin at any local MECCA store.
TerraCycle®, the global leader in recycling the 'unrecyclable'. Rather than throwing away your used bottles, jars and tubes the TerraCycle® program allows your used skincare packaging to be sorted, processed and transformed into something new, and useful.
Important! Empty products must be empty or almost empty. TerraCycle® will not accept any returns that still have product in them.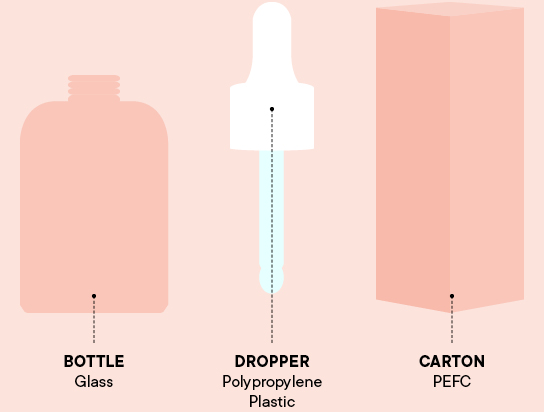 Scrolly Molly do we love Instagram.
@gotoskincare