A silk pillowcase, which in our biased opinion, is one of the smartest beauty products you can invest in.
Here's why: Sleeping on a cotton pillowcase causes friction between your skin and the pillow, which results in sleep creases. Over time these sleep creases turn into permanent wrinkles. Cute! (Not!)
But with a silk pillowcase, crease lines don't exist. Since there is no friction, tugging or pulling with silk, your gorgeous face can glide effortlessly over the pillow all night.
Silk pillowcases also 1) keep your hair shiny and frizz-free and 2) won't absorb your skin's natural moisture (or that face cream you applied before bed) as you sleep.
Hypoallergenic and made from 100% Mulberry silk, Face Case is a skincare essential, and your cute, crease-free complexion will prove it.
Luxurious
Excellent quality, feels lovely on my skin. I won't sleep on anything else!
Best way to sleep!
Fabulous choice to throw the face case into my shopping cart. Haven't stopped using it since (minus those moments it goes through the wash). Buy two or more!
Hair and skin will thank you!
I saw an immediate improvement in my morning skin and hair after sleeping on this! Haven't had a silk pillowcase before but highly recommend this!
Read More Reviews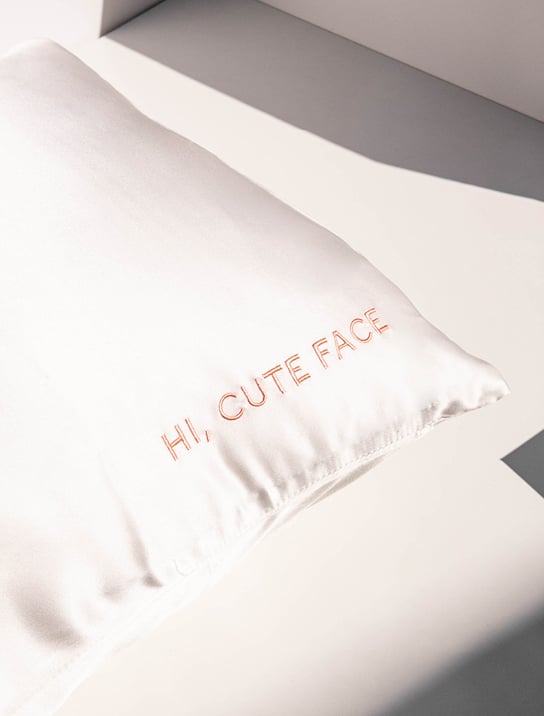 Why I Use A Silk Pillowcase
Cotton is a notorious moisture thief. It zaps your skin of any fancy face creams, and strips it of its natural moisture. And if that's not enough, it can also bring allergens and bacteria with it. Ick. No thanks. Silk, on the other hand, is hypoallergenic and it won't soak up your 10-step routine; your skin stays lovely and hydrated all night.
Read More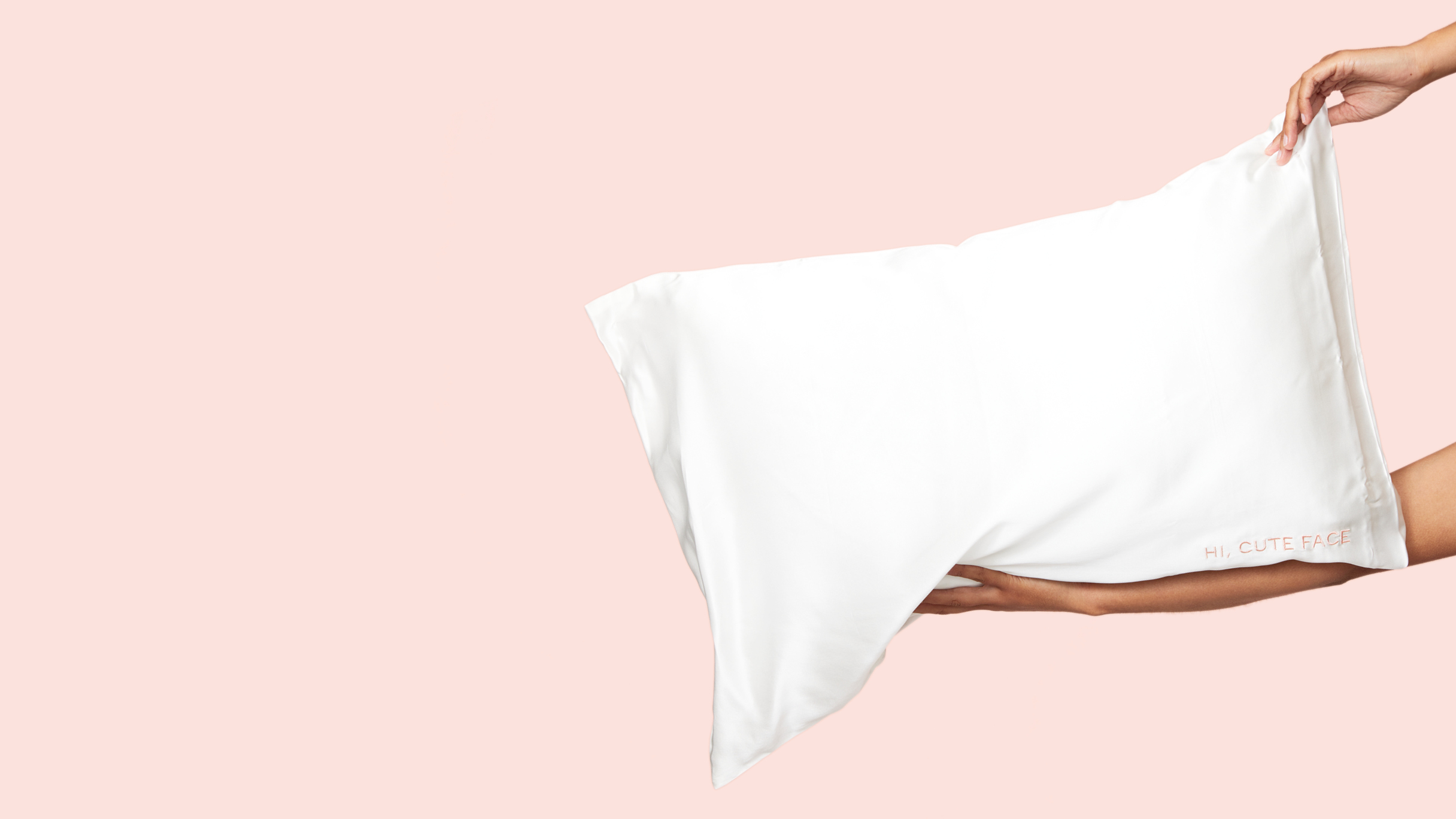 Your AM Routine!
Wake up cute and crease-free after a snag-free sleep.
Your PM Routine!
Sleep on Face Case after you've binged 15 episodes of Girls. Wake up cute and crease-free.
Scrolly Molly do we love Instagram.
@gotoskincare