Two creams, one dream: To nourish and protect your face every single day.
Featuring Nifty Fifty (a hydrating daily SPF 50 broad spectrum sunscreen for UVA/UVB protection) and Very Useful Face Cream (an ultra nourishing moisturiser packed with antioxidants, oils and butters). This combo is suitable for all skin types and ensures skin is replenished, soft and protected from damaging UVA and UVB rays. Apply religiously, enjoy thoroughly.
Avoid prolonged sun exposure, and make sure you re-apply frequently in accordance with directions. Remember, sunscreen is only one component of sun protection so always wear a hat, protective clothing and eyewear when you're in the sun.
I can't believe it's a sunscreen!
I love using this! It goes on beautifully, has a lovely texture and smells great! It's been an awesome addition to my morning skin routine!
Love, love, love!
I suffer from rosacea and find that regular sunscreens or zinc can irritate my sensitive skin and block my pores leading to breakouts. Nifty Fifty is light in texture and feels beautiful on my skin with no greasy residue or white marks.
I'll never use anything else!
Such a great product that keeps my skin so hydrated all day long. Most of my skincare routine consists of Go-To products and my skin has never looked better. Thanks team!
Read More Reviews
Very Useful Face Cream
Daily Moisturiser
50ML / 1.7 FL OZ
MORE DETAILS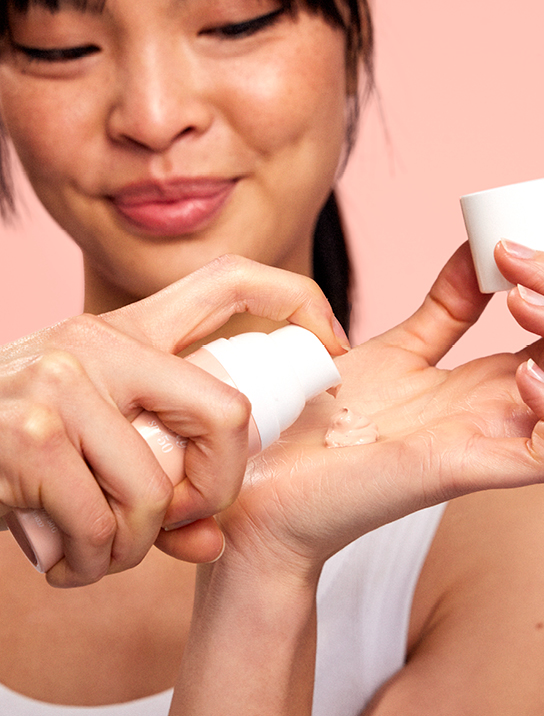 6 Reasons To Wear Sunscreen Every Day
Applying sunscreen every morning should be part of your daily skincare routine. And, if you're spending time outdoors, reapply often, especially if you're taking a dip or sweating buckets because, holy moly, it's hot out there. Need more convincing? Read on for six compelling reasons to wear sunscreen every day.
Read More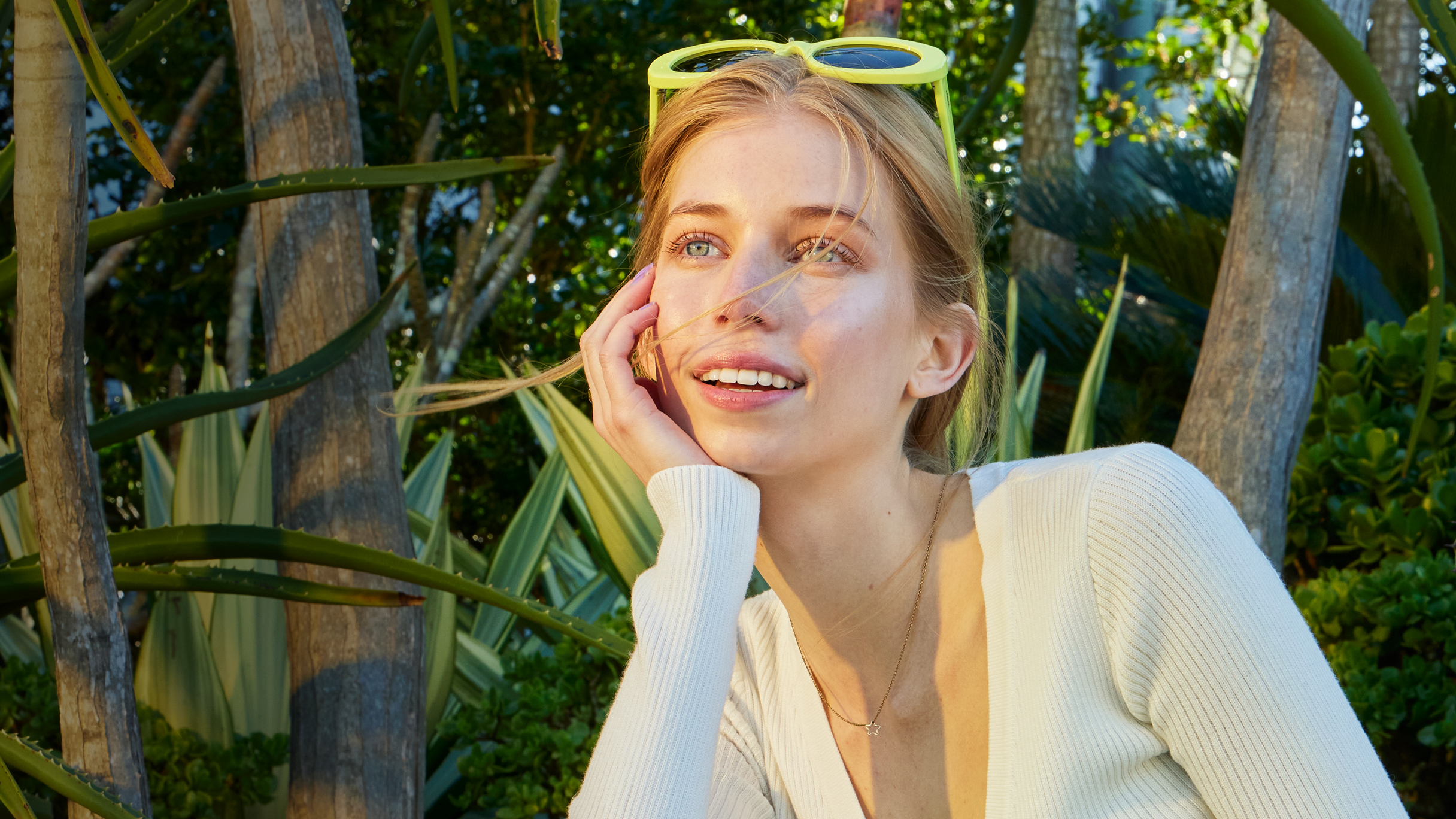 In the AM!
Apply a pea-sized amount of Very Useful Face Cream to your cleansed face. Then, apply Nifty Fifty liberally to all exposed areas. For effective sun protection apply evenly over dry skin at least 20 minutes prior to sun exposure. Reapply every two hours and more often after swimming, excessive perspiration or towelling. And remember: your face stops at your boobs.
Caution: Avoid contact with eyes. Do not use on damaged or broken skin. Avoid prolonged sun exposure and wear protective clothing, eyewear and a hat. For external use only. Contains sorbates. Complies with AS/NZS2604:2021
Go-To Nifty Fifty SPF 50 Broad Spectrum High Protection Sunscreen. ALWAYS READ THE LABEL AND FOLLOW THE DIRECTIONS FOR USE.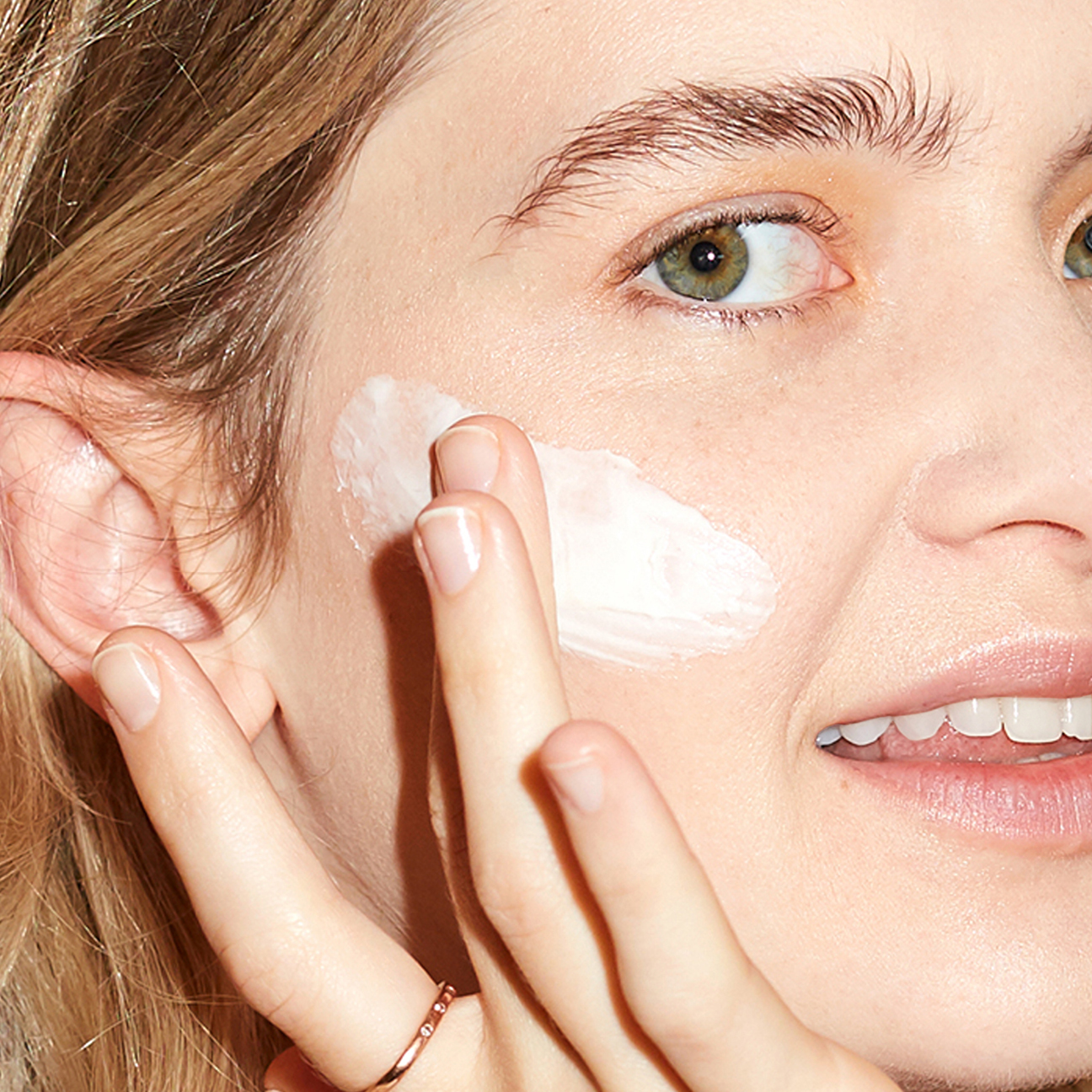 Scrolly Molly do we love Instagram.
@gotoskincare