A dewy skin duo, nay, the dewy skin duo.
This simple two-step is loaded with potent humectants for a serious moisture boost that will plump and replenish even very dry skin. Featuring Prep Step (a calming, hydrating face mist that preps the skin for optimal product absorption and offers plenty of moisture), and Much Plumper Skin (a hydrating serum loaded with four types of hyaluronic acid and peptides to deeply quench the skin).
Skin is left juicy, plump, rapidly replenished, and ready for a compliment or twelve.
These products are a pleasure to use!
The Dew-O are an essential part of my skincare routine and good value. I love the way Prep Step helps my skin to properly absorb each of the products, and Much Plumper Skin keeps my skin hydrated.
Must Have
Perfect combination to make your skin feel flawless! Couldn't recommend highly enough.
Dew-o it!
I absolutely love the Prep Step. I feel like it really helps other products penetrative my skin. The Much Plumper Skin feels like a really luxurious layer to add to my regime. I've seen a notable difference by introducing this combination in my routine.
Read More Reviews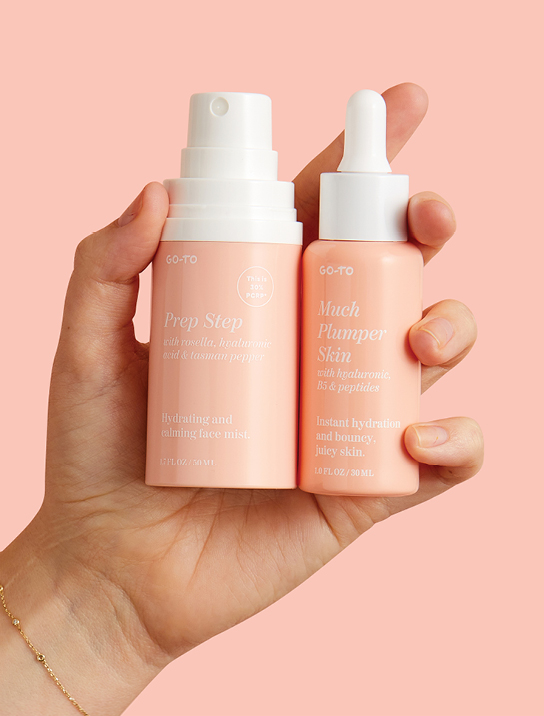 How To Make The Perfect Hydration Sandwich For Your Skin
A lifetime's supply of naturally plump, hydrated skin isn't something you're genetically blessed with or not; it's something you've got to work at every single day.
Read More
Your PM Routine!
Mist Prep Step all over your face (remember, shake well, and keep those eyes closed).
Apply 3-4 drops of Much Plumper Skin to your clean, damp skin. Lock all that moisture in with your face cream of choice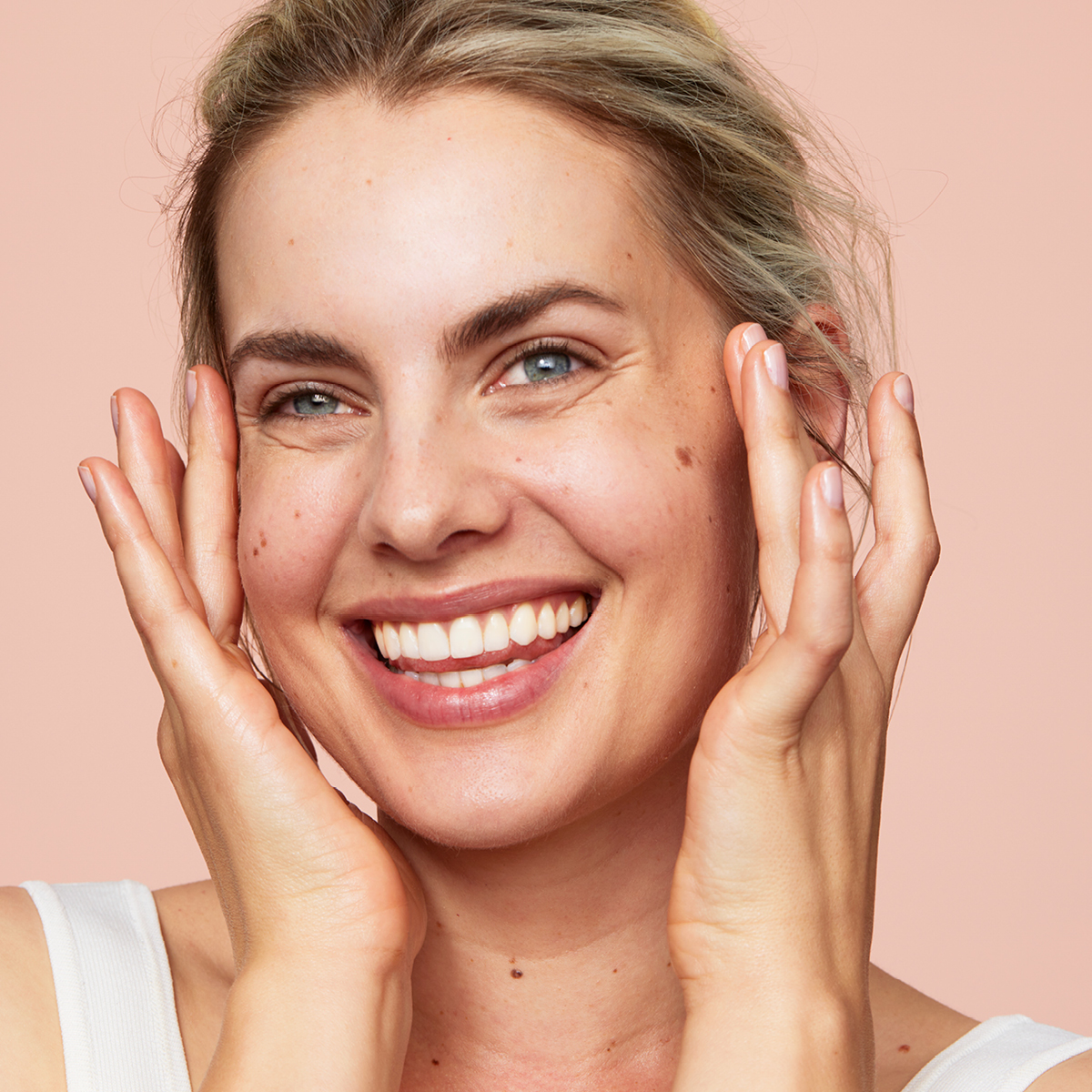 Scrolly Molly do we love Instagram.
@gotoskincare