A natural soap bar! Beautifully handmade by the clever Bec Sampi from Garingbaar Native Bush Botanicals.
Founded and run by Wola/Gija woman, Bec (and her team of hardworking helpers in the Kununurra workshop), each soap is handmade with minimal skin-loving ingredients, all natural, all excellent, and all sourced within Australia.
Loaded with lush coconut oil, along with the key botanical goolum (bush lavender) which is collected by hand on Country, your skin will be left wonderfully soft and clean.
Our Founder Zoë met Bec while visiting the Purnululu National Park in 2021 (where Bec works as a guide). The two women bonded over their passion for creating skincare, and now their respective skincare companies have bonded with this soap. Nice!
100% of profits from this soap will go right back to Bec, her blossoming business, and as a traditional Wola/Gija woman, her extended family.
Will buy again!
Love it! This wonderful bar is gentle on the skin but still washes away the day easily. I love the inclusion of native botanicals and it smells lovely and fresh. Will 100% buy again.
Amazing!
Divine! The texture is so smooth, and smells so delightful. It is so beautiful, I bought 3 extra for my friends to have for their birthdays! Amazing product and love that the profits go back to help the community.
So good I have to hide it.
Smells absolutely divine. Lovely on my sensitive skin....now to just hide it from my family so they stop stealing it.
Read More Reviews
Coconut oil, goolum (bush lavender).
Get To Know The Brilliant Founder Of Garingbaar Native Bush Botanicals
Bec Sampi is a proud Wola/Gija woman, the head tour guide of Kingfisher Tours in Western Australia, and the owner of Garingbaar Native Bush Botanicals, a brand we hope you're about to become very familiar with.
Read More
In the AM!
For super soft and clean skin all over, lather this soap head to toe whilst singing in the shower. Follow with a hydrating lotion or oil, then revel in how supple you feel/good you smell for the rest of the day.
In the PM!
Try not to let this one slip through your hands and land on your big toe - the worst.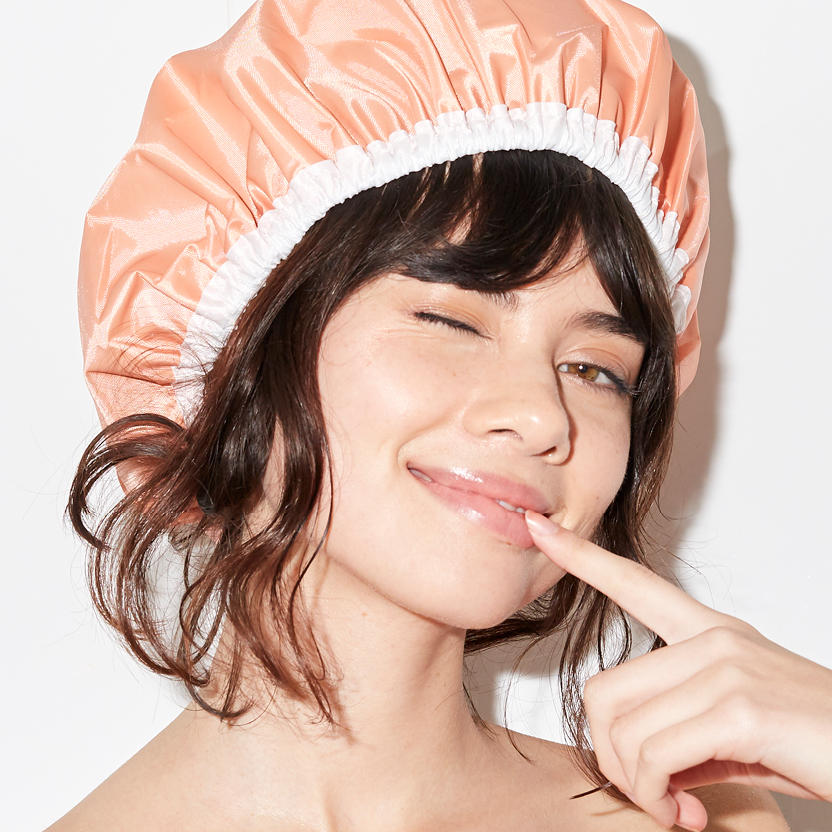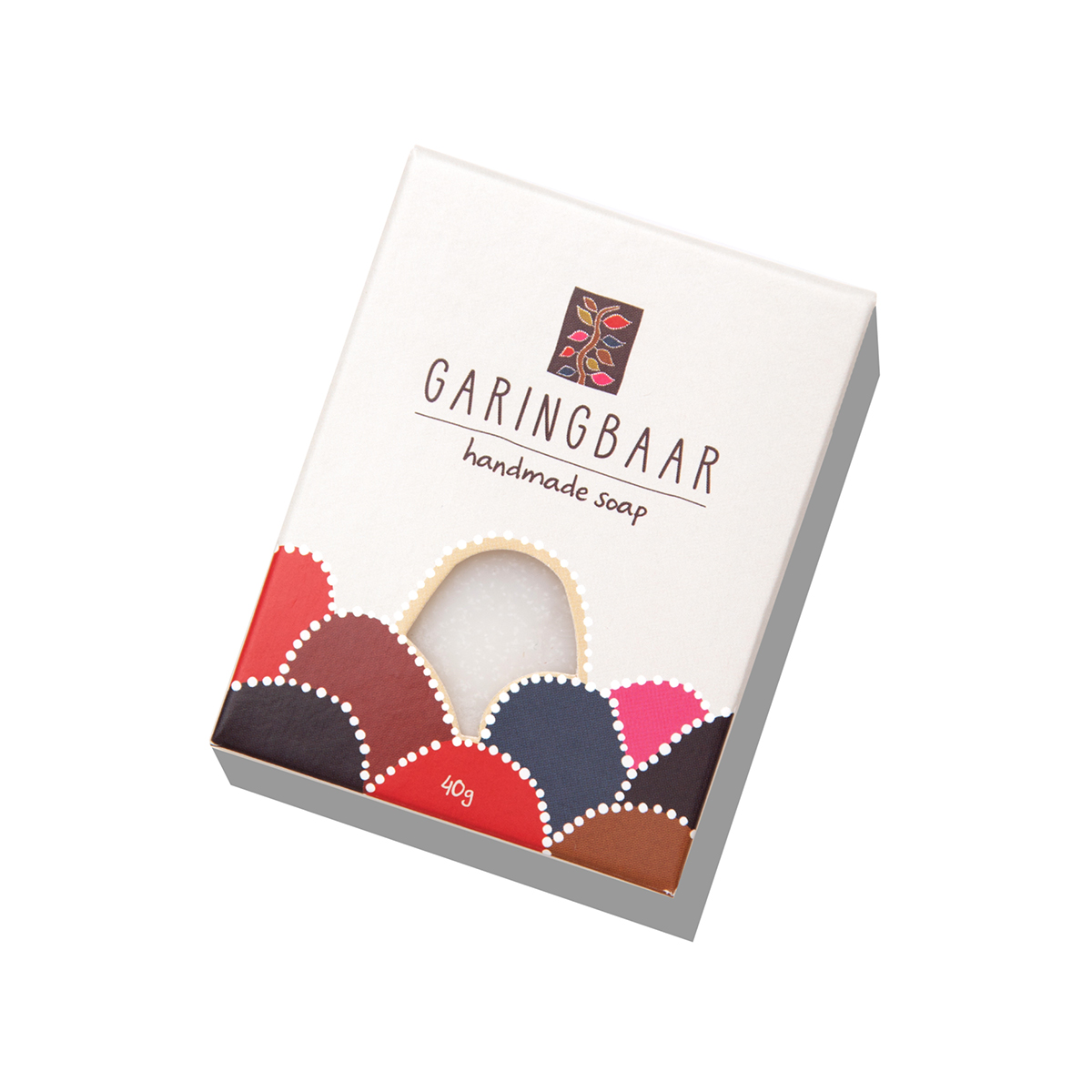 Scrolly Molly do we love Instagram.
@gotoskincare