A luxurious cleansing oil for very clean, nourished, supple, and super soft skin.
Fancy Face effortlessly melts away makeup (even long-wear or waterproof), sunscreen, and excess sebum and dirt, to leave the skin lovely and clean. Featuring five botanical plant oils (camellia, sunflower, sweet almond, argan, passionfruit seed oil), antioxidants (vitamin e), and essential fatty acids, Fancy Face replenishes as it removes.
This nourishing oil cleanser is as much a must-have for mature or dry skin, as it is for young, oily, and heavily made-up. There's no dryness, tightness, and absolutely no messing around with your skin's barrier. Just an astonishing cleanser, and healthy, soft skin results to prove it.
My favourite night time cleanser!
I used this daily as my nighttime cleanser. I hate having to splash my face with water (an odd quirk) so I love an oil cleanser as I can wipe it away. I also feel like it gets every bit of makeup off and leaves my face feeling clean but not dry!
The Best Makeup Remover
This is the best product I've found for removing my makeup at night time. It just melts away my makeup leaving my skin feeling soft and not dry. Absolutely love it.
Easy and Nourishing
The perfect product for nightly cleansing. It removes all products easily and leaves the skin feeling nourished in the process. A perfect addition to any night skincare ritual. I have acne prone skin and this has helped to settle my breakouts!
Read More Reviews
Sunflower oil, sweet almond oil, caprylic/capric triglyceride, camellia oil, passionfruit seed oil, polyglyceryl-2 sesquioleate, argan oil, isoamyl laurate, vitamin e, polyglyceryl-2 caprate, natural fragrance (roses, tuberoses and gardenias), rosemary leaf extract.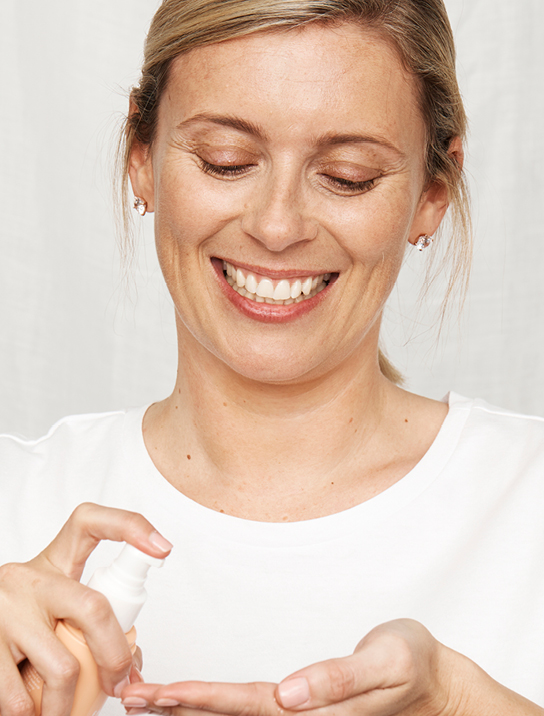 Zoë Foster Blake Answers Your Oil Cleansing FAQs
Since we launched Fancy Face we've been asked a load of questions. What does it smell like? How is it so astonishing? Can it help me move this weekend? (A fancy pants day spa! Magic! Yes!) (Wait. This weekend? No!) And we've also been asked some real ones. So! Go-To founder and Fancy Face makerer Zoë has answered all of them for you.
Read More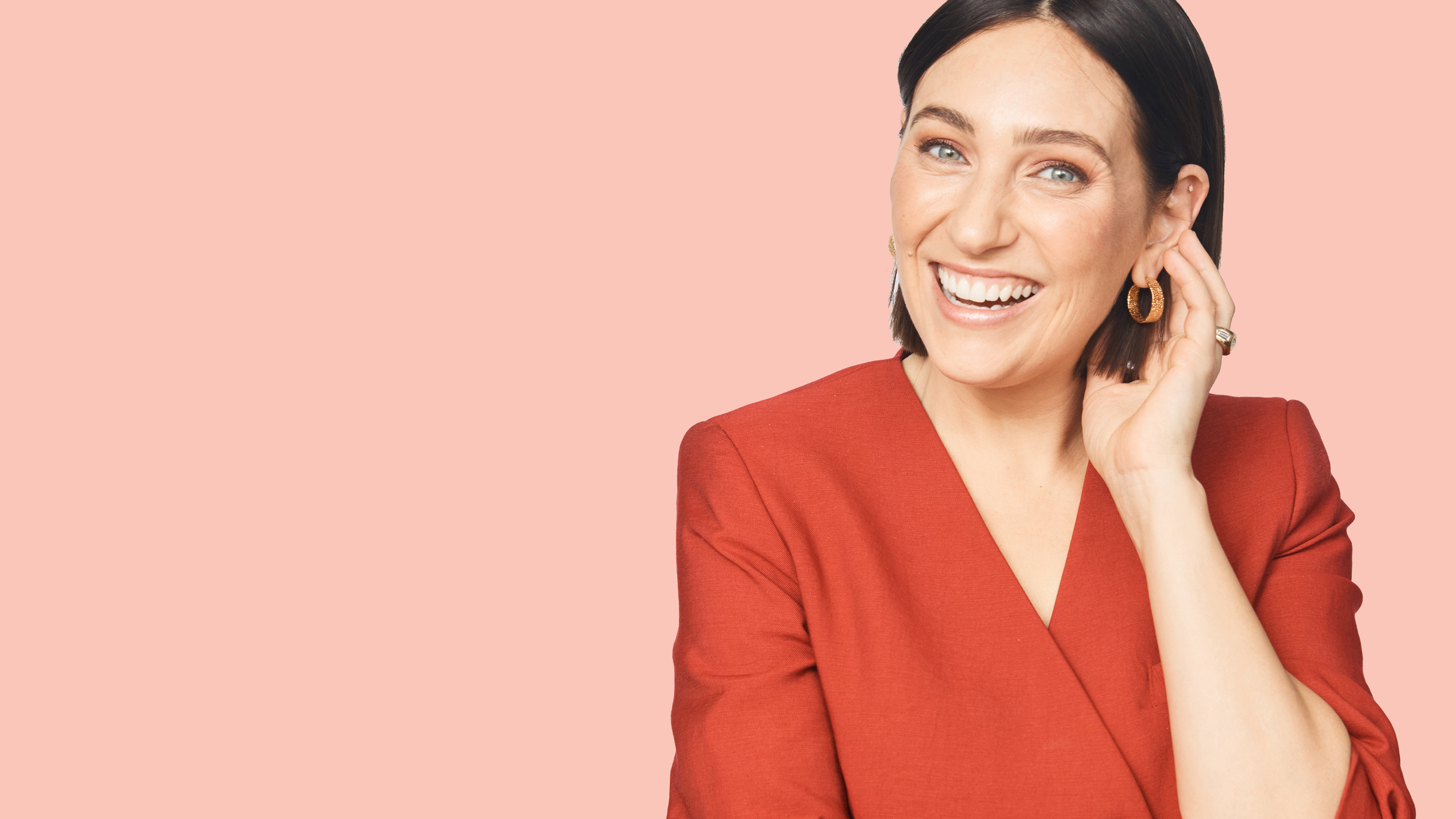 Camellia Seed Oil
A natural antioxidant obtained from the seeds of the camellia plant; rich in fatty and essential fatty acids that deeply nourish and rejuvenate the skin.
Sunflower Oil
A lightweight oil with high levels of vitamin a, d, and e as well as essential fatty acids that deeply soothe and replenish the skin.
Sweet Almond Oil
A gentle, nourishing oil suitable for all skin types (especiially dry and sensitive ones). Rich in essential fatty acids, vitamins and amino acids, it helps to soften and nourish the skin.
Your AM Routine!
Starting the day with an oil cleanse is a nice way to balance the skin's oil. And of course, if you are removing your day makeup before reapplying makeup for an evening event, Fancy Face is 100% your guy.
Your PM Routine!
Use Fancy Face as the first step in your night-time routine to dissolve all your makeup, SPF, dirt, and excess oil.
Follow on with Properly Clean for a double cleanse, or, just move on to your skincare (treatment products, serum/face oil, and night cream) if your skin feels clean and soft enough. It's your skin, your call. (FYI: Half the office follow on with Properly Clean, half don't.)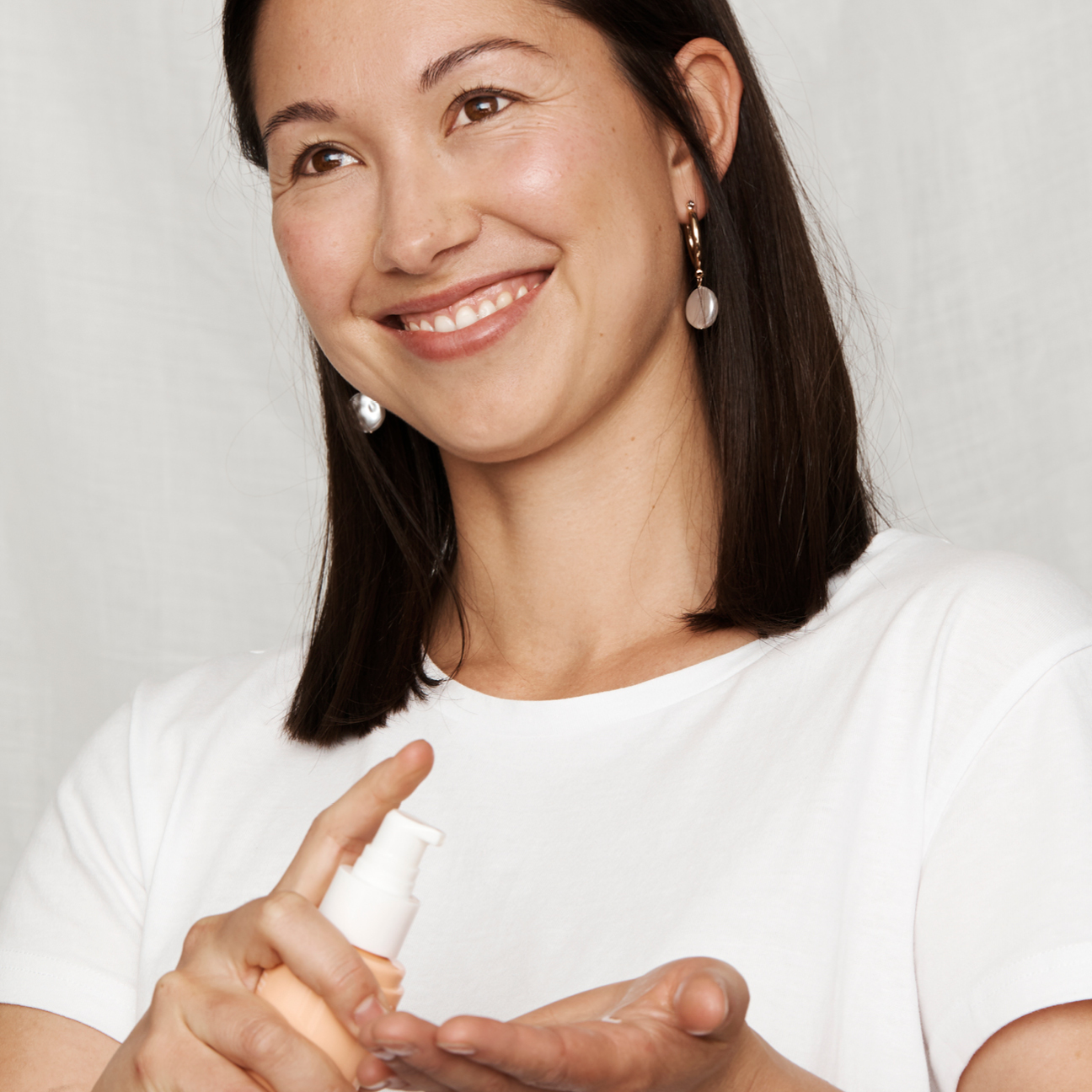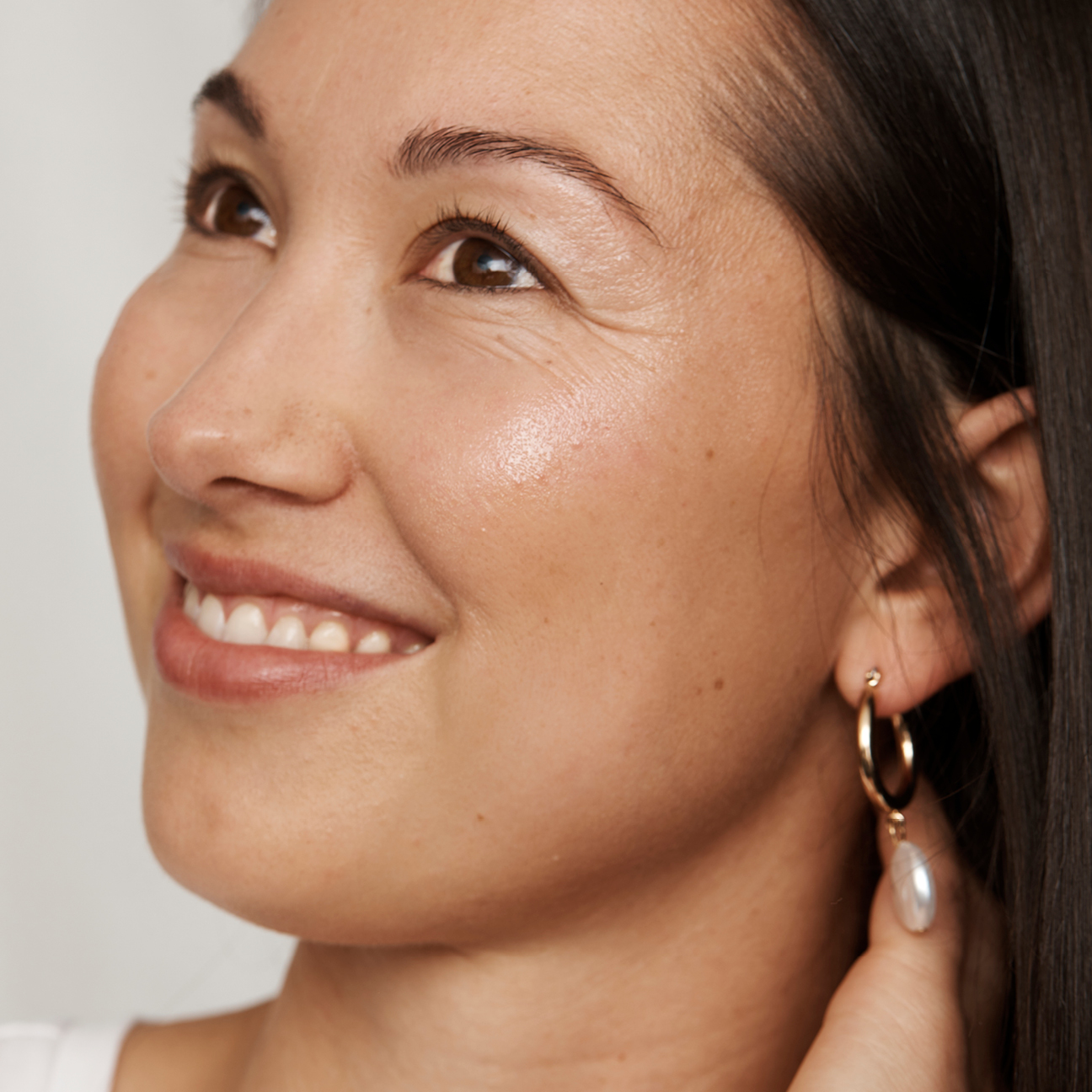 Reduce Reuse Recycle
100% recycled polyethylene terephthalate plastic bottle
Pump made from 6 x 100% virgin materials (PP, PE, LDPE, EVA, stainless steel, POM)
100% virgin polypropylene plastic lid
Recyclable carton made from FSC-certified cardboard. All materials used are sourced from Forest Stewardship Council-certified forests, which are dedicated to responsible management of the environment.
Ready to recycle your empties? Pop your empty packaging into a TerraCycle® bin at any local MECCA store.
TerraCycle®, the global leader in recycling the 'unrecyclable'. Rather than throwing away your used bottles, jars and tubes the TerraCycle® program allows your used skincare packaging to be sorted, processed and transformed into something new, and useful.
Important! Empty products must be empty or almost empty. TerraCycle® will not accept any returns that still have product in them.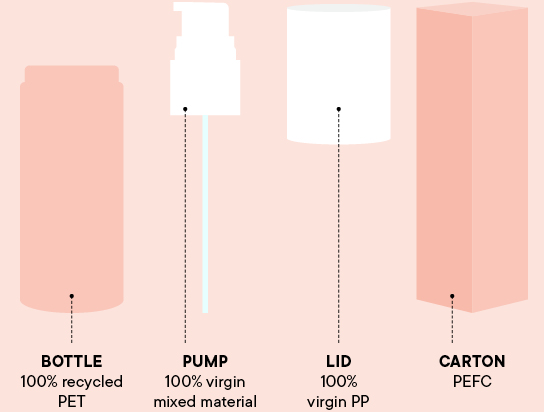 Scrolly Molly do we love Instagram.
@gotoskincare